Best Quality And Gluten Free Cake Form USA
What We Do!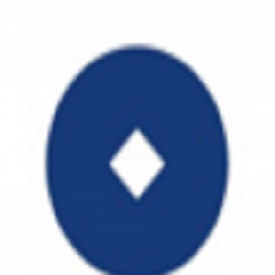 We are one of the best Manufacturers and Suppliers of organic southeast Asian ingredients such as: virgin coconut oil, coconut sugar, coconut flour and organic desiccated coconut.
Our Services
Organic Coconut Sugar
Organic Coconut Oils
Organic Coconut Flour
Organic Dessicated Coconut
Organic Foods
Phone:
About Pancake Organics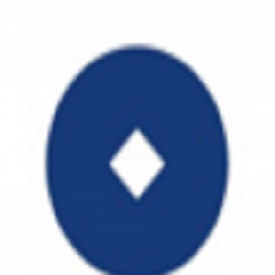 The organic ingredients industry is booming in the United States. Companies sourcing organic coconut products look to Indonesia, Philippines, Sri Lanka, Thailand, Vietnam, or Malaysia to find the best organic coconut products. For buyers in the United States, building business relationships with international suppliers provides geographical, cultural and linguistic challenges. Every supplier that Pancake Organics works with is carefully vetted. We use regular onsite visits to establish a personal relationship, observe farming practices, analyze business management, test products, and improve supply chain efficiency.
Our Company/Website Reviews