What We Do!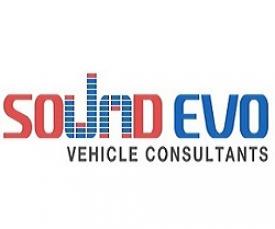 If you are looking for professional vehicle consultants, contact Sound Evo. We have many years experience in automotive industry. We provide services including car stereo, car Bluetooth hand free, car DVD player and more.
Our Services
Parking Sensors
Reverse Cameras
ThatchamCertified Car Alarms
ThatchamCertified Vehicle Trackers
Window Tinting
Phone:
About Sound Evo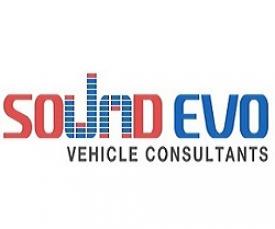 We are an enthusiastic group that started out in London, but are now based in Watford near the M1. We have over 50 years worth of combined experience in the automotive industry. Our services range from, but are not limited to supplying and installing the following Parking Sensors, Reverse Cameras, ThatchamCertified Car Alarms, ThatchamCertified Vehicle Trackers, Window Tinting

When looking for a quality car stereo installation, it is important to keep in mind the need to fit a quality high grade equipment. Here are some things to keep in mind when selecting the best car screens for cheap car stereos that sound good without breaking the bank.
Our Social Media Pages






Exchange Social Media Links/Likes
Our Company/Website Reviews