MediaGroup London Financial Marketing Agency
What We Do!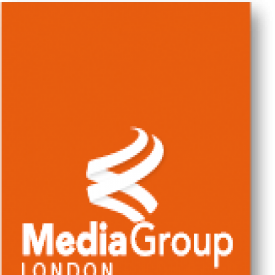 MediaGroup London is a part of the MediaGroup Worldwide with offices in UK, Denmark and Switzerland and affiliated branches across the globe.
Working with FX brokers and investment banks since 1999, we are an independent, niche full service agency specialized in the financial industry.
Our Services
Search Engine Optimization
Media Buying
Creative Work
Web Design and Admin
Search Engine Advertising
Social Media Publishing
Marketing Automation
Phone:
About MediaGroup London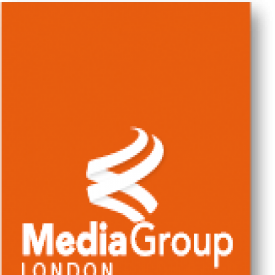 The elevator pitch goes like this. You have a marketing person. Perhaps several. But they never have enough time. So you need some help, but not the kind of help that big agencies give. You know, long meetings, multi-day response times, explaining your business to yet another inexperienced college graduate. You need help, fast, knowledgeable and cheap. You need an external marketing department specialized in Financial Services Marketing.
MediaGroup London can be full service or execution only. We do everything your in-house marketing department might do. That means we don't stop with strategy, we work along the entire client life-cycle from first contact to satisfied client; getting clients, keeping clients and earning more from clients. What's more, we can build you the entire infrastructure needed to support it. We work fast because that's the way we built our agency. With few layers, more work and less presentations we actually get things done. Faster to market means getting more clients. And so every job, every task is urgent. Our clients in the financial services industry include banks of all sizes, brokers, asset managers, financial technology, (re) insurance companies, investment advisers, hedge funds, exchanges and everything in between.
Our Social Media Pages






Exchange Social Media Links/Likes
Our Company/Website Reviews