Residential Roofing Contractor Chicago
What We Do!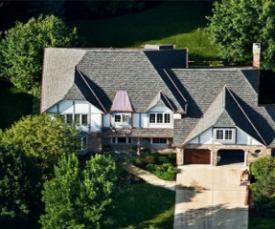 Waukegan Roofing is a licensed, and insured Commercial and Residential Roofing contractor providing exceptional roof repair and installation services in Chicago area.

Our Services
Our experienced team of Expert Leak Finders at Waukegan Roofing is your sma
all of our Service and Maintenance Agreements include performing the requi
Phone:
About Waukegan Roofing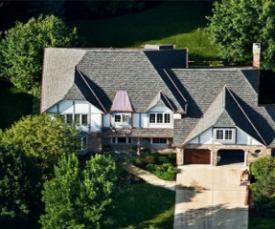 residential roofing

Does this describe your roof: your roof is more than 15 years old; you have water spots, peeling paint or cracked drywall on your ceilings; your shingles are curled and discolored? If you are reading this, chances are good that one – or all – of the above explains why you are looking for an outstanding, honest and professional roofer.

Now, picture this: you're standing in your driveway admiring your new roof, thinking about how easy and quick the whole process was. No more leaks. No more water stains. No more worry, and a lifetime of not even thinking about the thing over your head again.

Can this be reality? Don't be surprised when it is.

For the past 100 years, the pros at Waukegan Roofing have been the trusted professionals homeowners all over Chicagoland turn to with questions or problems with their roof. Whether you have a flat roof, a cedar shake roof, asphalt shingles or slate, our experienced staff has the know-how to get the job done right.
Our Social Media Pages






Exchange Social Media Links/Likes
Our Company/Website Reviews