McLaughlins Family Lawyers- Family Law Firm Gold Coast
What We Do!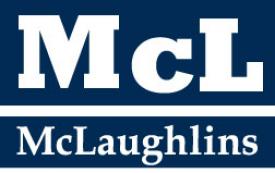 McLaughlins Family Law specializes on Family and De Facto Law. We are one of the first trained collaborative specialists. Collaborative Law is a term reasonably new to the Australian "divorce" process, but is gaining momentum in Australia as one of the more respectful ways to separate. It focuses on resolution and minimizes conflict where spouses and former partners, and their legal representative will come to a settlement without the intervention of the Court. The collaborative lawyers and the collaborative team will work together with you to shape an agreement making considered decisions for the benefit of the family as a whole.
Our Services
Collaborative Law
Property Children
Finalizing Your Agreement
Family & Domestic Violence
Other Services
Phone:
About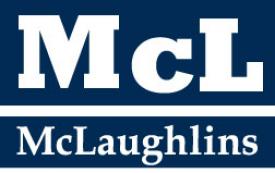 We understand your life is in turmoil.
Whether or not you have made the decision to separate, we offer you strategic realistic advice, as individual as your circumstances, in a confidential and sympathetic environment.
At your initial consultation, we will be able to gain enough insight into your matter to provide you with initial advice and some alternative paths to help you from the outset. An initial consultation can be made with Sophie Pearson or one of our team by either contacting us through our website, or telephoning during business hours on (07) 5591 5099.

At McLaughlins, we will keep you fully informed of your legal costs along the way. We will keep you fully appraised of every step, and will provide you with individual attention.
Our Company/Website Reviews