Central Dentists Tingalpa - A Brisbane Dentist with a Difference
What We Do!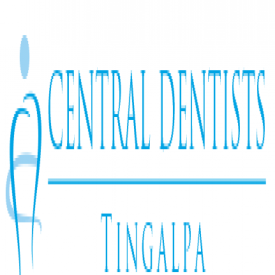 If you are looking for the best dentist is Brisbane to get premium dental services, then Central Dentists Tingalpa is the place to be. We are passionate about providing exceptional dentistry with a difference.
Our Services
Dentist Brisbane
General Dentistry
Preventative Dentistry
Restorative Dentistry
Laser Dentistry
Orthodontics
Fast Braces
Phone:
About Central Dentists Tingalpa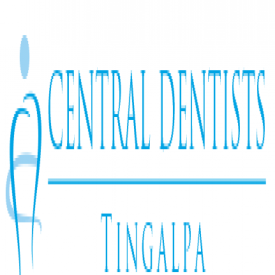 At Central Dentists Tingalpa, we offer a wide range of dental services including cosmetic dentistry, restorative dentistry, dentistry for kids, dental hygiene, teeth whitening, wisdom teeth removal, Orthodontics, Crowns, Veneers and Implants and dentures.
Our Company/Website Reviews