Rentals in ocho rios jamaica
What We Do!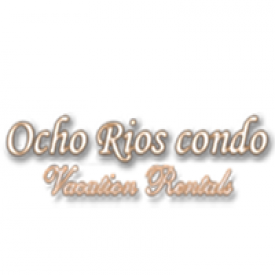 Spacious Oceanfront offers one of the best condos for rent in Ocho Rios Jamaica, a beautiful location just fronting on the Caribbean Sea. The condo is a perfect choice for a comfortable stay at a cost-effective rate. It is equipped by all major facilities that a vacationer needs with spectacular views of the island and the beach. Book the condos for rent in Ocho Rios Jamaica for a great vacation s
Our Services
Ocho Rios Condo Rentals
Beachfront Condo Rental Ocho Rios Jamaica
Phone:
About spacious ocean front ocho rios condo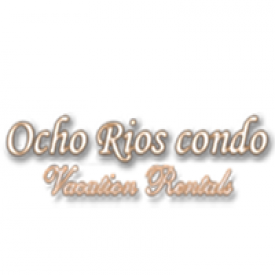 Book your Ocho Rios Condo Rentals and Beachfront condo rental Jamaica

Located amid the most scenic locations of Jamaica, Ocho Rios condo rentals offer the best vacation experience. Ocho Rios is a premier beach vacation destination in Jamaica where beautiful pristine waters, sun-drenched beaches, lush mountains, splendid waterfalls, and incredible sightseeing attractions welcome you. Ocho Rios condo is located in an idyllic setting within short distance to water sports activities, restaurants, bars, nightlife, and numerous attractions.

The condo has all necessary amenities like bedrooms, bathrooms, balcony, kitchen, living/dining room, outdoor swimming pool. Beautiful tropical architecture and decorative features fill the condo with airy, fresh and relaxing effects. The beachfront condo rental is tagged among the most affordable vacation condos without the compromise in amenities and facilities offered. The soothing feel with fantastic views of ocean deepens your sense of relaxation offering quality living away from all the hassles of life. Because of the location and good neighborhood, you get to meet the locals at nearby clubs or outdoor bars and sandwich places.
Our Social Media Pages






Exchange Social Media Links/Likes
Our Company/Website Reviews