Natural Healing For Animals - Alternative Therapy For Pets
What We Do!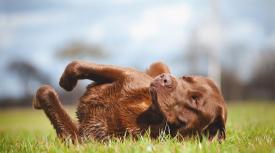 As alternative therapies are proving to have a multitude of health benefits for humans, it is only natural that formulas would be developed to treat man's best friend, the humble family pet. Our pets often suffer from similar ailments to us including skin allergies, yeast infections, urinary incontinence.
Our Services
Pet Health
Pet Nutrition
Pet Diet Plan
Pet Cures
Pet Medicine
Pet Disease Remedies
Phone:
About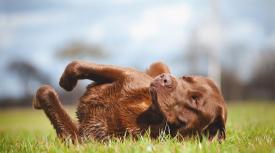 Kerry has been working with animals for more than 25 years. A qualified advanced vet nurse, Kerry began working in her field because of her love of animals. Kerry started her career in NSW, where she worked at a vet clinic for 11 years after becoming qualified in the veterinary field. Wanting a change from the clinic, Kerry launched a new career and business in dog grooming, operating successfully for eight years. Throughout this time Kerry's male staffy experienced an ear condition for most of his life, undergoing constant testing and being treated with everything from ear drops through to antibiotics. Unable to find a cure, Kerry arranged for Jed to have surgery, a procedure called an ear ablation. After the surgery failed, feeling disillusioned Kerry started researching for another alternative whereupon she found Homeopathy. Homeopathy cured Jed's condition.
Our Social Media Pages






Exchange Social Media Links/Likes
Our Company/Website Reviews