Barkocity On-Demand Pet Services
What We Do!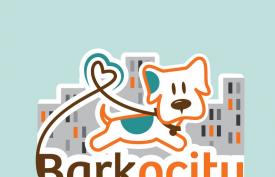 Barkocity offers clients Pet Services including Dog Walking, Pet Sitting, Pet Grooming, Dog Training, and Veterinary Visits with On-Demand appointments. Book online or mobile 24/7 and nationwide. Visit our website at Barkocity.com for a trusted pet service partner near you!
Our Services
Clients Pet Services
Dog Walking
Pet Sitting
Pet Grooming
Dog Training
Veterinary Visits
Phone:
About Barkocity - Pet Services On-Demand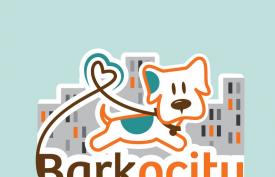 In 2012, Nate & Cara moved to NYC from the suburbs of Massachusetts. Their family's dogs were back home in MA. They loved their first year living in the city but felt something was missing, their dogs! Both with busy schedules, Nate & Cara were afraid they wouldn't have the time a dog deserved. They did have some free time, but there were random days when it wouldn't be fair to own a pet. Looking at Pet Services, it was challenging to find a solution that would work for them. Their schedules were different every week and they didn't have much notice to changes.
Active Reviews
Barkocity - Pet Services On-Demand has no active Review links at this time
---
Inactive Reviews
FourSquare, Google Reviews, Tripadvisor, Trustpilot, Yelp
Exchange Social Media Links/Likes
Active Link Exchanges
Barkocity - Pet Services On-Demand has no Link Exchange Partners at this time
View All Link Exchanges