Automatic Water Level Controller System Chennai
What We Do!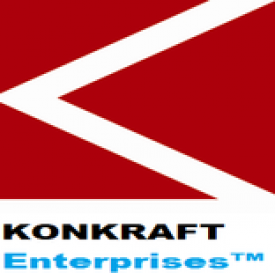 Konkraft | Jindal MLC Pipes, Automatic Water Level Controller, AC Energy Saver, Plumbing and Carpentry in Chennai. Contractors and traders in entire Tamilnadu. Automatic Water Level Controller (AWLC) is completely controlled programmed control framework utilized for engines and pumps to store ground water in overhead tank | www.konkraft.in
Our Services
Automatic Water Level Controller Services
Gas Safety Device
Modular Kitchen
Flat Promoters
Turn Key Interiors
Carpentry and Electrical Services
Plumbing and MLC Pipes Services
Phone:
About konkraft Enterprise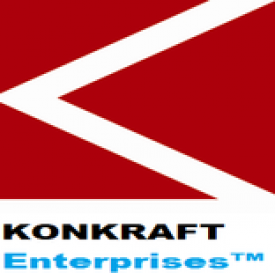 Konkraft is one among the leading service providers of Electrical, Gas Safety Device, Modular Kitchen, Flat Promoters, Turn Key Interiors, Carpenters, Construction, Jindal MLC Pipes, Automatic Water Level Control. AWLC System is an ELECTRONIC control framework which when electrically associated with the starter of any given pump set engine will control the operation of the pump set relying on the water level in the Source and Destination Storage Tanks.
Our Location:
No.133, MIG NH-1 Vallal Nalliyakodan Street, Maraimalai Nagar
Madras
,
603209
IN
---
Our Social Media Pages






Exchange Social Media Links/Likes
Our Company/Website Reviews
Losys - [Bangalore]
AWLC System Info


---
Losys - [Bangalore]
AWLC System Info


---