What We Do!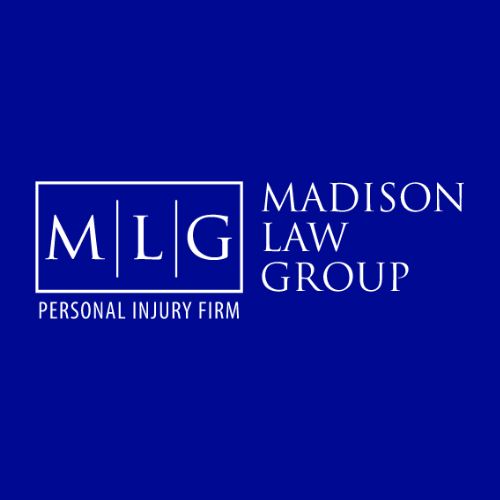 Our team is currently headed by Kyle Madison Esq., who is one of the most experienced and knowledgeable personal injury lawyers in or around Los Angeles. The firm was established in 2000, and since then, it has already expanded its specialized areas to guarantee that as many personal injury cases will be won as possible.



Kyle Madison studied law in Whittier Law School. In 1999, he took the California bar examination and passed on his first attempt. Before that, as early as 1988, he had worked with insurance companies. He also possesses more than 18 years of experience in personal injuries
Our Services
Auto Accident Attorney
Slip and Fall Accidents Attorney
Motorcycle Accidents Attorney
Drowning Accidents Attorney
Spinal Cord Claims Attorney
Slip and Fall Injuries Attorney
Wrongful Death Claims Attorney
Phone: 310-201-7676
About Madison Law Group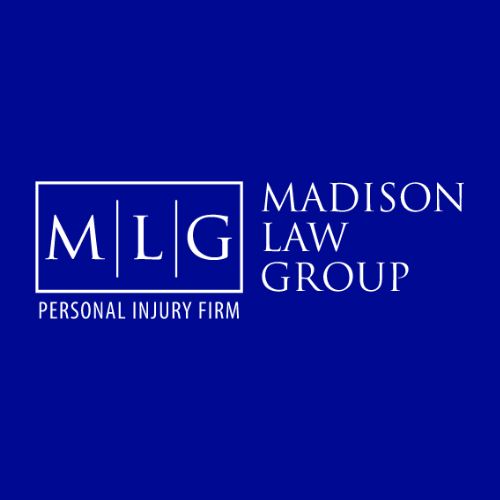 Madison Law Group is making sure that you can have an excellent experience dealing with us, especially when it comes to your cases. Our Los Angeles personal injury attorneys are very much aware that victims and families of personal injury can be very vulnerable and frustrated. They also need guidance and legal assistance when it comes to their personal injury claims. Thus, our Los Angeles personal injury attorneys will make it their commitment to make everything comfortable and pleasant. This is also the main reason why your personal injury law firm is currently implementing a 24-hour call back policy. Our Los Angeles personal injury attorneys will get back to you as soon as possible to discuss your case and the strategies that have to be done to assure your win. It is also the intention of Los Angeles personal injury attorneys to keep you updated at all times with your case.
Our Location:
11111 Santa Monica Blvd, Suite 100, Los Angeles, CA 90025
,
90025
US
---
Our Social Media Pages






Exchange Social Media Links/Likes
Our Company/Website Reviews