What We Do!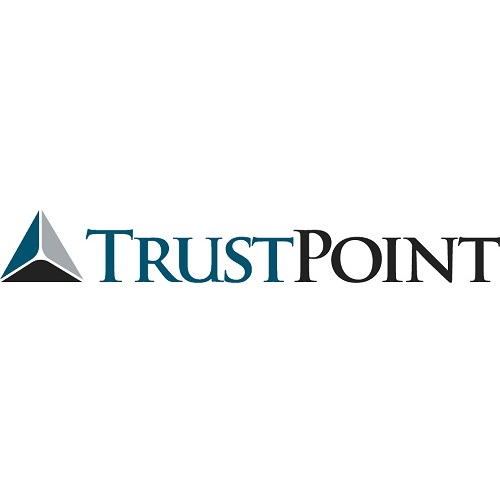 We are more than just a 100 year old wealth management firm. We are a team of professional, compassionate, and dedicated individuals focused on doing what is right for our clients, one another, and our community, By working with us, you will gain access to one of the largest and most diverse arrays of financial professionals to help you meet your goals. Our credentialed professionals take great pride in the quality of client service they deliver. They are guided by the same principles that have served Trust Point for over a century: outstanding personal service, uncompromised ethical standards and technical expertise.
Our Services
Retirement Planning
Living Trust
Financial Planning
Financial Services
Investing
Phone: (608) 782-1148
About TrustPoint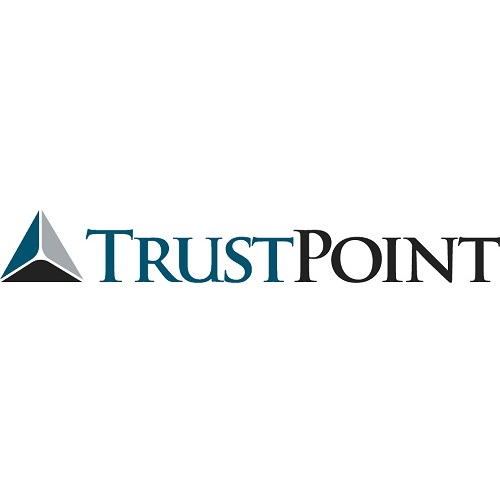 In the first decade of the twentieth century, individuals and business owners in La Crosse, Wisconsin needed help administering their estates and managing their assets, but there was no trust company within 80 miles. In 1913, a handful of individuals with ties to the banking industry responded to this by founding the La Crosse Trust Company.
When the Great Depression ravaged the region in the 1930's, the La Crosse Trust Company -renamed Trust Point in 2008 – served as a safe haven. In the boom decades of the fifties and sixties, the company boomed too, adding employee retirement savings plan administration, retirement planning, tax planning, and investment management.
The company's growing reputation and the public's need helped fuel even more growth in the 1980's, when the company first reached $100 million in assets. In 2003, Trust Point opened an additional full-service trust office in Minneapolis, Minnesota.
We have grown exponentially during the past century. With over $5 billion assets under management, we continue to be Wisconsin's oldest and largest independent trust company, an image of strength and discipline in the modern financial market.
Trust Point has three full service office locations – La Crosse, WI, Eau Claire, WI and Minneapolis, MN.
Our Company/Website Reviews