Short Term Income Protection
What We Do!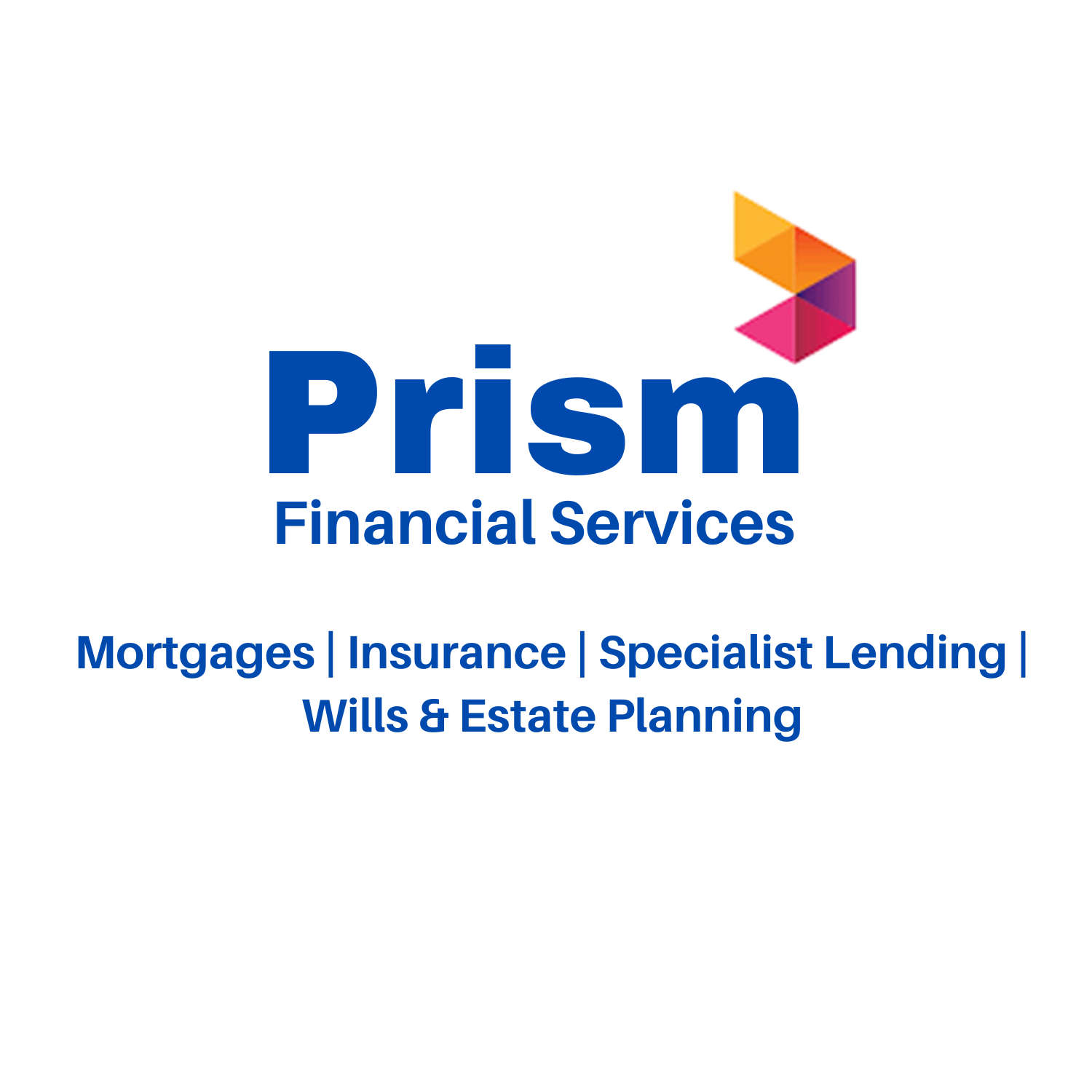 We are independent financial advisers specialising in mortgages, protection and insurance services. The core team of the firm brings together a combined working experience for more than 35 years in banking and financial services industry globally having catered to retail clients specialising in mortgages and insurance. We run our operations out of London and Leicester which gives us an unique advantage to cater to clients across varied locations.
Our Services
mortgages
protection
insurance
conveyancing
commercial lending
wills and estate planning
credit check
Phone:
About Prism Financial Services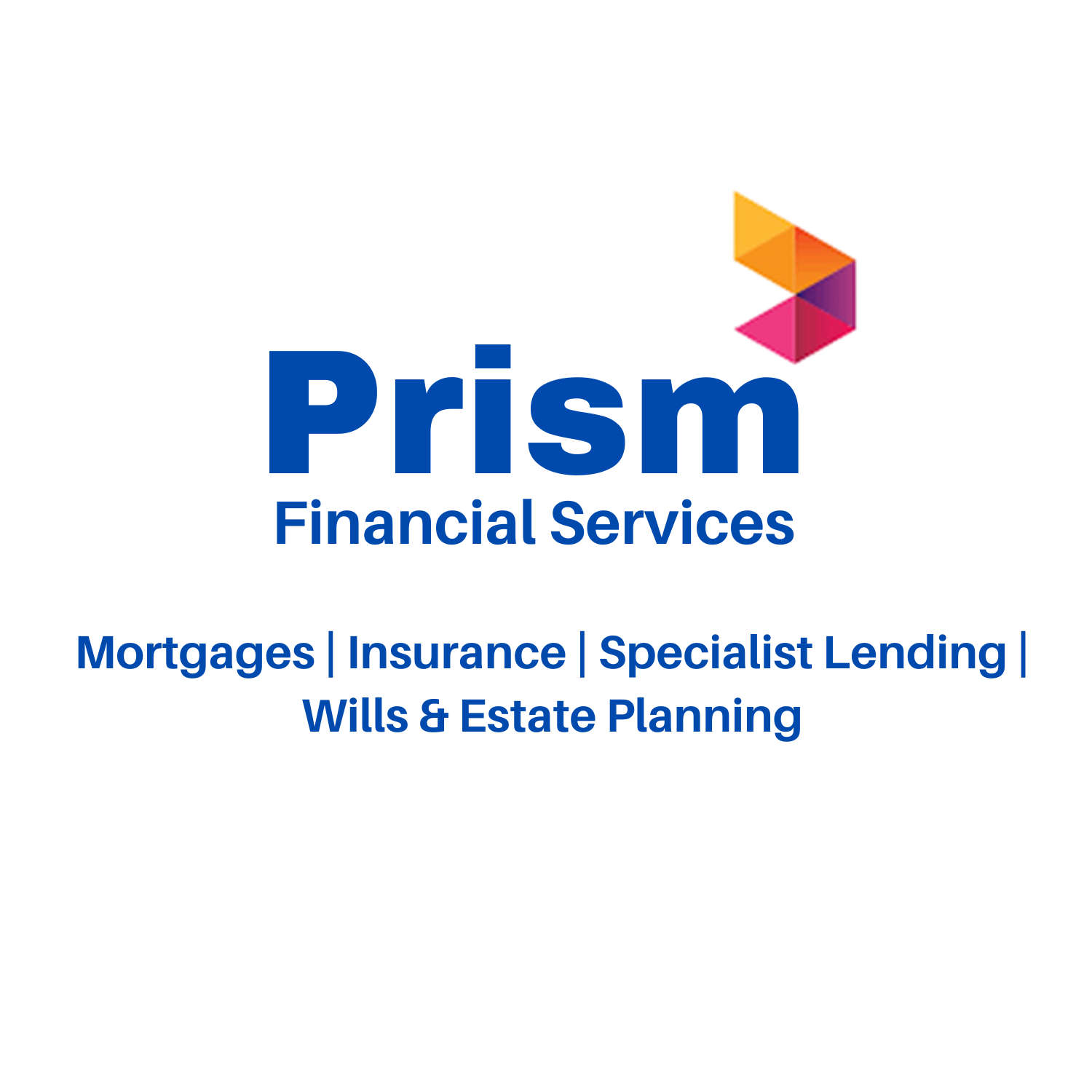 Short Term Income Protection cover pays out if you are unable to work due to illness or injury, however it will not pay out in the case of redundancy. The primary difference between an Income protection insurance policy and Critical Illness Insurance policy is the amount and frequency of pay out.In an Income protection claim the pay out is periodic and generally a percentage of earnings usually 60% to 70% paid out on monthly basis and the said payment are exempt from tax, as compared to Critical Illness claim which makes a one-time lump sum pay out.The pay out under Income Protection policy begins after the end of a pre agreed period know as a deferral period, the shorter the deferral period the higher the premiums, the usual deferral period is between 13 to 26 weeks. While seeking Income protection cover, it is essential to check with your employer the cover they have in place to support you as an employee for the time off work.
Our Company/Website Reviews