Scottsdale Scorpion and Pest Control
What We Do!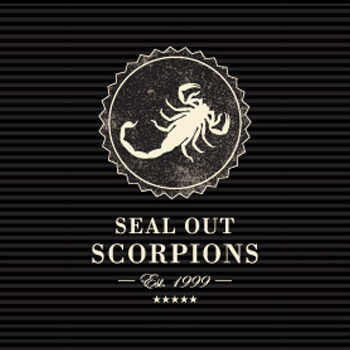 Hello! I'm Georgia Clubb, the founder of Seal Out Scorpions. After overcoming a ten year phobia of scorpions and curing my once infested home, William, Mike and I started working with others to keep scorpions out of their homes. We help residents in Scottsdale, Chandler, Gilbert and throughout the Phoenix Metro East and West Valley areas.

Bark scorpion populations continue to increase due to many environmental factors, as well as the 'Go-Green' movement and the EPA banning of harsher insecticides in the U.S. Therefore, we partner with residents to create personalized strategies to lower and break the neighborhood population flows to their homes, rather than the traditional method of simply trying to kill individual scorpions with chemicals.


Our Services
Home Sealing for Scorpions
Scorpion Home Sealing
Scorpion Control
Scorpion Extermination
Scorpion Pest Control
Scorpion Removal
Natural Scorpion Repellents
Phone: 480-613-9088
About Scottsdale Scorpion and Pest Control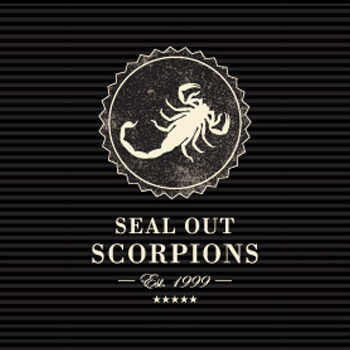 Seal Out Scorpions is a local scorpion sealing company in Scottsdale that can help residents keep scorpions out of their homes. We offer top-rated scorpion sealing services to provide safety and security to homes and businesses in Arizona, and can help give residents a scorpion-free home through effective sealing services that yield high quality results.

Founded in 1999 by Georgia Clubb, Seal Out Scorpions came to fruition due to her phobia of scorpions. Fear and desperation quickly turned into an obsession after being stung several times, moving to many different homes and finding herself in one home that was completely infested. After attempting to fix the problem with a number of failed scorpion and pest control services, she delved into a thorough study of the science of scorpions, home structures, repellents, insecticides, environmental impacts, and everything that could help keep them out. Deciding that she had to take matters into her own hands, Georgia, her husband, William, and her brother Mike dedicated themselves to working with residents who held similar fears and were in identical situations to help keep scorpions from invading their homes.

Since its inception, Seal Out Scorpions has expanded to 11 full time staff members who provide residents with five star scorpion services year round. Our Scottsdale scorpion sealing company services areas throughout the Valley, including Tempe, Gilbert, Phoenix, Ahwatukee, Chandler, Glendale, Anthem, Tucson, East Mesa, Peoria, Fountain Hills, and surrounding cities.

We have a team of expert scorpion sealing contractors in Scottsdale with over 15 years of experience. With high quality results and satisfied customer reviews, we also hold an Arizona state contracting license through the ROC.

If your home suffers from frequent scorpion infiltrations, contact Seal Out Scorpions today! We can give you the advice, support, and scorpion sealing you need to keep your home protected!


Scottsdale Scorpion and Pest Control
14000 N. 94th St. #1205
Scottsdale, AZ 85260
Phone: 480-613-9088
Email: support@sealoutscorpions.com
Website: https://sealoutscorpions.com/scottsdale
Our Company/Website Reviews