What We Do!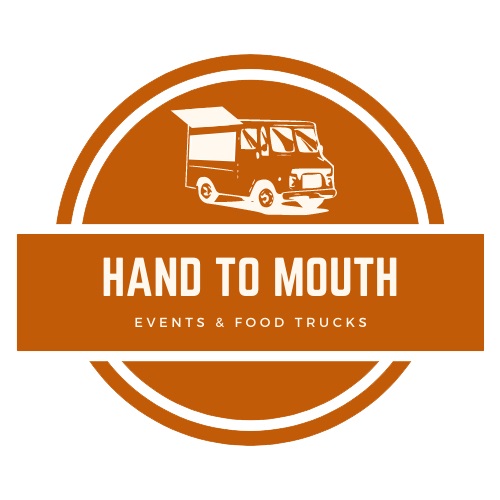 When it comes to food, one of the best culinary adventures that you can have is through food carts. These are more accessible than your typical restaurants, and they serve various options that you can enjoy. It has also dominated various events, as it is important to do it in an open area during these times. Hand to Mouth Events offers various food carts that serve countless kinds of cuisines for you to enjoy. Check out our website at https://www.handtomouthevents.com/ and learn more about these options. You can also send us an email at handtomouthevents@gmail.com. Make sure to add necessary information like your location and planned number of food carts for us to estimate the price for you. We locate at 4938 Newton St, Denver, CO 80221. Call us at (720) 375-4113.
Our Services
Point of Contact
Manage Parking
Directions
Book events from our roster of vetted trucks
Assist with online ordering systems
Provide marketing materials
Phone: (720) 375-4113
About Hand to Mouth Events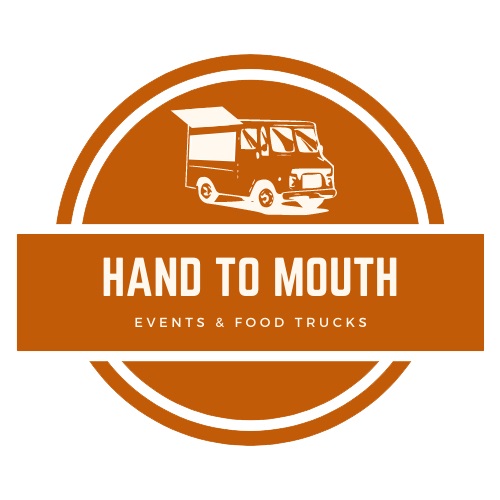 Hand to Mouth was established in Denver in 2012, grew during the food truck craze, and went national in 2020. Colorado has become a food truck hot spot in America with over 600 food vendors in Denver alone. With so many trucks we needed stops so we based our business on creating neighborhood food truck rallies. That was and is our bread and butter. Over the years we grew into managing food trucks for businesses, weddings, and other special events including the Denver Convention Center. In 2019 we started making plans to go national and here we are.

We are unique when it comes to organizing food truck events. We bring the experience of food truck led organizing in each city. Business is based on a concept of reciprocity so our services are most often free! Hand to Mouth has made it a point to hear the voices of the food truck community by collaborating with and building from shared ideas and experience from the trucker lifestyle! We are a well-rounded planning group that focuses on making sure your events have our full support in the planning process. What this means is, we are hands-on from the get-go. We take our roster of vetted trucks and match you with trucks that best suits your event. Once we set a date and time, we continue to work with you directly. Our team sends you marketing materials specific to the occasion, along with logos, truck menus, ordering instructions, and more! On the day of the event, we are in communication with our trucks and provide logistical assistance. With our process and procedures, we are able to ensure that all of our food truck events run smoothly, leaving you wanting more!
Our Social Media Pages






Exchange Social Media Links/Likes
Our Company/Website Reviews