What We Do!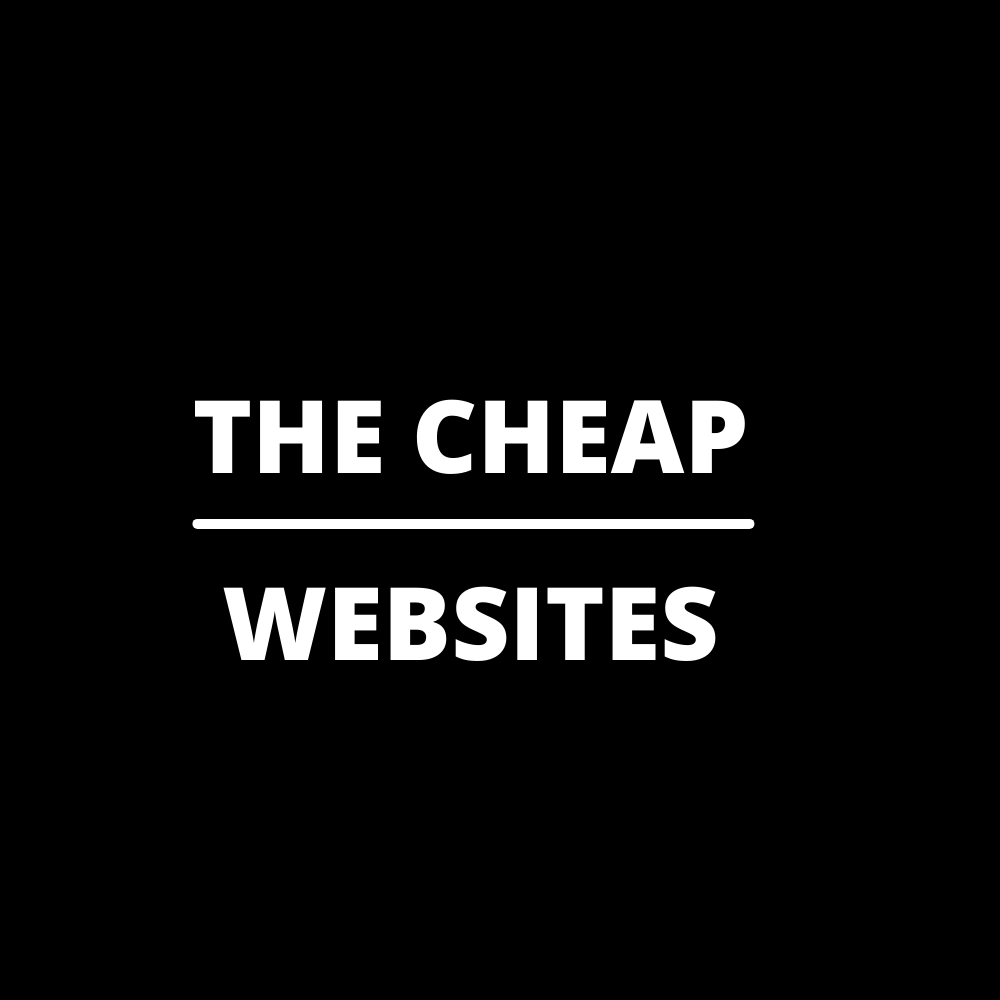 Cheap websites from ONLY $399 " quality designs. 5000+ small businesses have chosen us for their website design. The Cheap Websites are Cheap By Price Not By Design
Our Services
Website Design and Development
Webhosting
SEO
Digital Marketing
Content Writing
Social Media
eCommerce
Phone:
About The Cheap Websites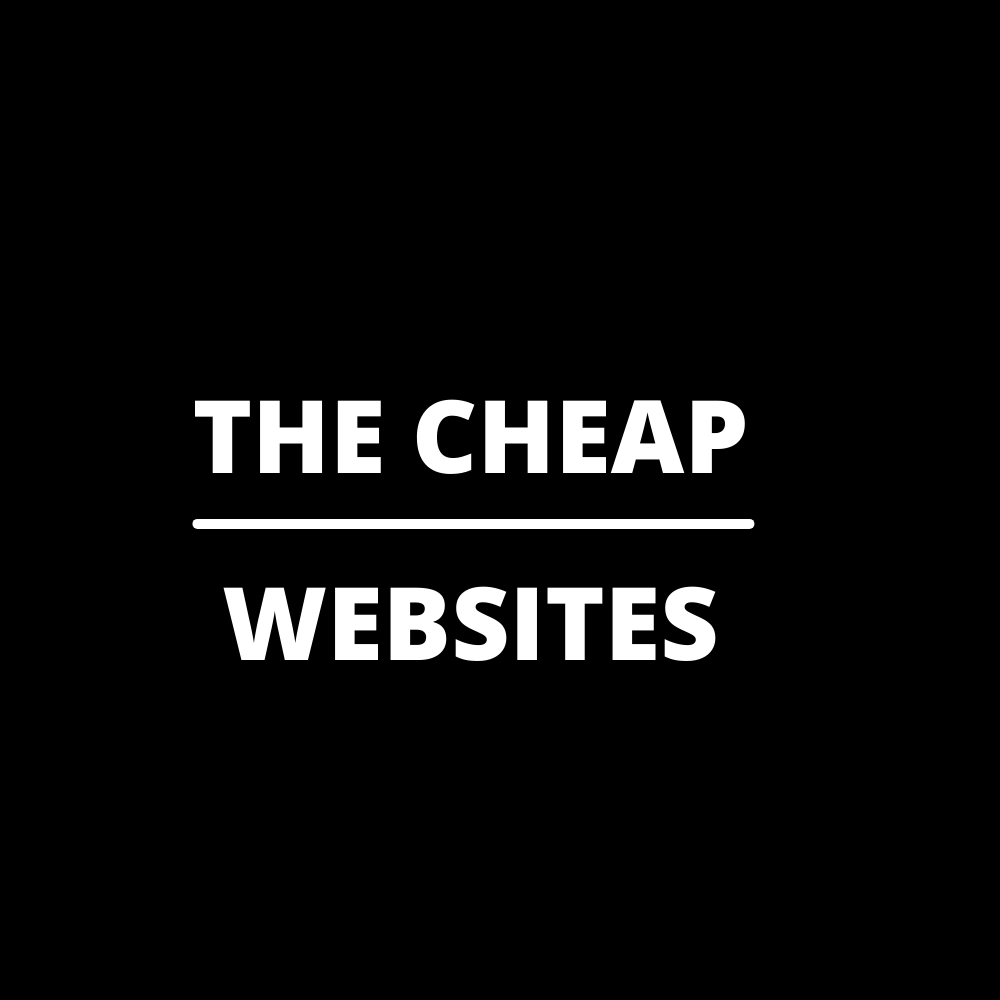 We are Australias Number 1 Affordable Cheap Website design Company. The Cheap Websites has a great team of Web site Designers, Graphics Designers and Web Development people in our offices Australia-wide.
Our Social Media Pages






Exchange Social Media Links/Likes
Our Company/Website Reviews