What We Do!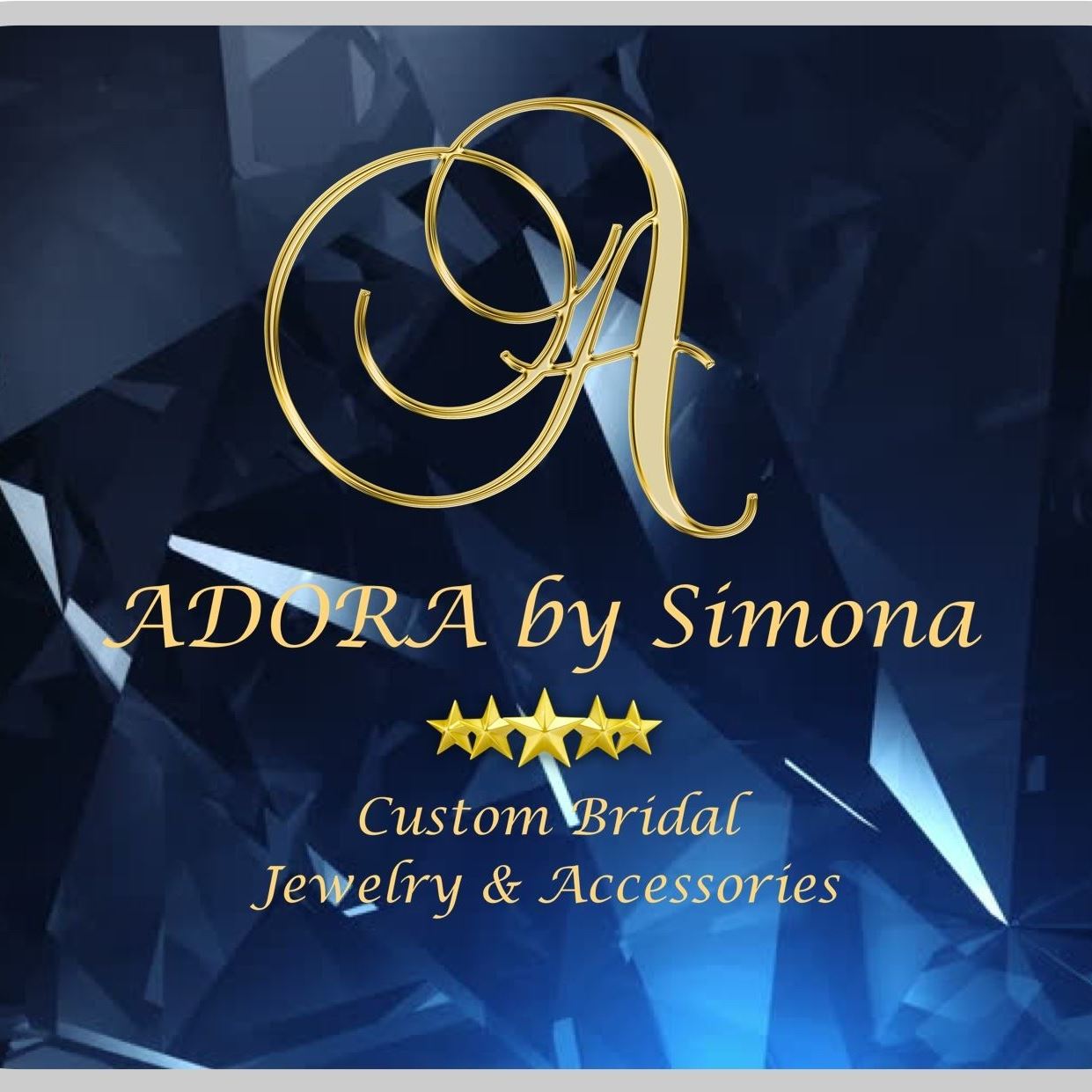 Everyone wants to be involved in a wedding, even if it is one of the most stressful events that you may encounter before the actual ceremony starts. It is even more stressful for the bride since she is the star of the show. The only way to make it better is to have all of the adoring attention of the crowd, and her beauty and personality will always shine first. However, whats the harm of adding some embellishments? Adora by Simona has been creating jewelry specifically made for weddings, and you can check out our website for more information: www.adorabysimona.com. You can also reach us at 831-247-6354 or email us at simona@adorabysimona.com.


Our Services
Bridal Jewelry
Hair Accessories
Bridal Accessories
Bridal Party Gifts
Phone: (831) 247-6354
About ADORA BY SIMONA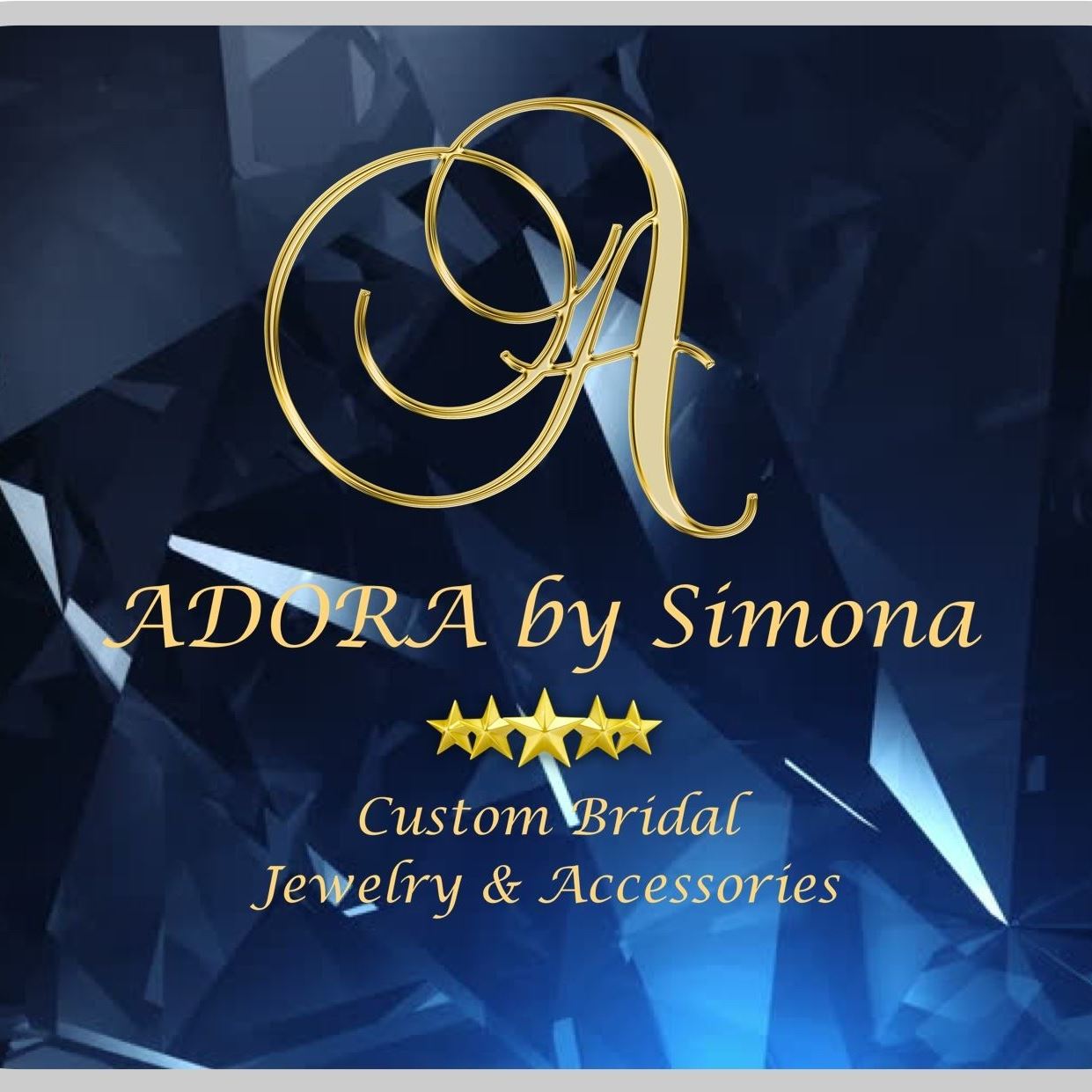 Dream weddings have become the official dream of young girls that they still carry to adulthood. It might not be the fairy tale one that may have come straight from Disney, but it is still supposed to be magical. Theres the dress that you may have wanted for a long time or the venue that you were looking forward to for so long. Let us not forget your man as well, but the little details are also as important. Why not get great jewelry that goes along with all of it? Adora by Simona has many pieces that may suit your taste. Visit our website and see what interests you: www.adorabysimona.com. We can also be reached through email at simona@adorabysimona.com or call us at 831-247-6354. We locate at: 76-4315 Leilani St., Kailua Kona, HI 96740 USA.
Our Company/Website Reviews