What We Do!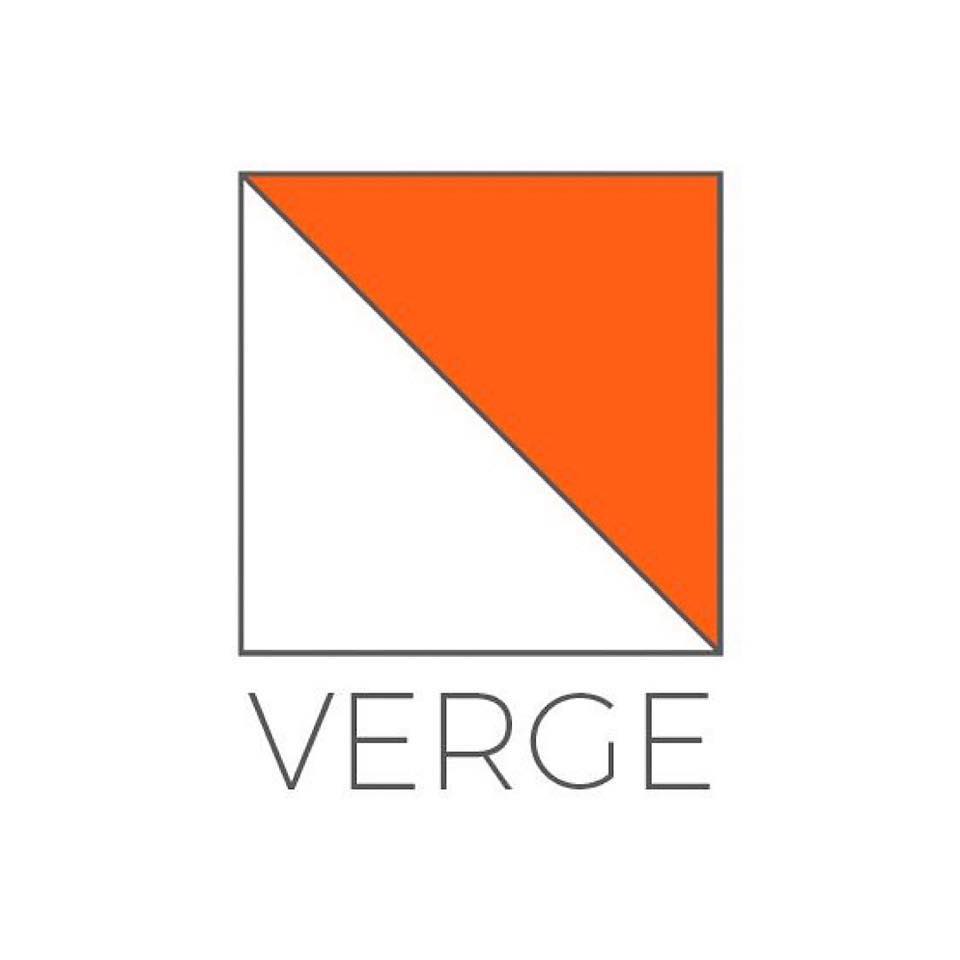 We are a Port Moresby-based boutique creative services agency that prides itself on quality results designed for our esteemed clientele. Our leadership is proud to have a deepened relationship and understanding of the PNG market spanning more than three decades. Contact us today to book your appointment and discuss how we may help elevate your brand(s) #BeyondTheLimits.

Email Address: info@verge.com.pg

Business Hours: Mon-Thur 8AM-5PM; Fri 8AM-4PM
Our Services
Creative Solutions
Brand Innovation
Digital Transformation
Traditional Media
Phone: +675 7307 5226
About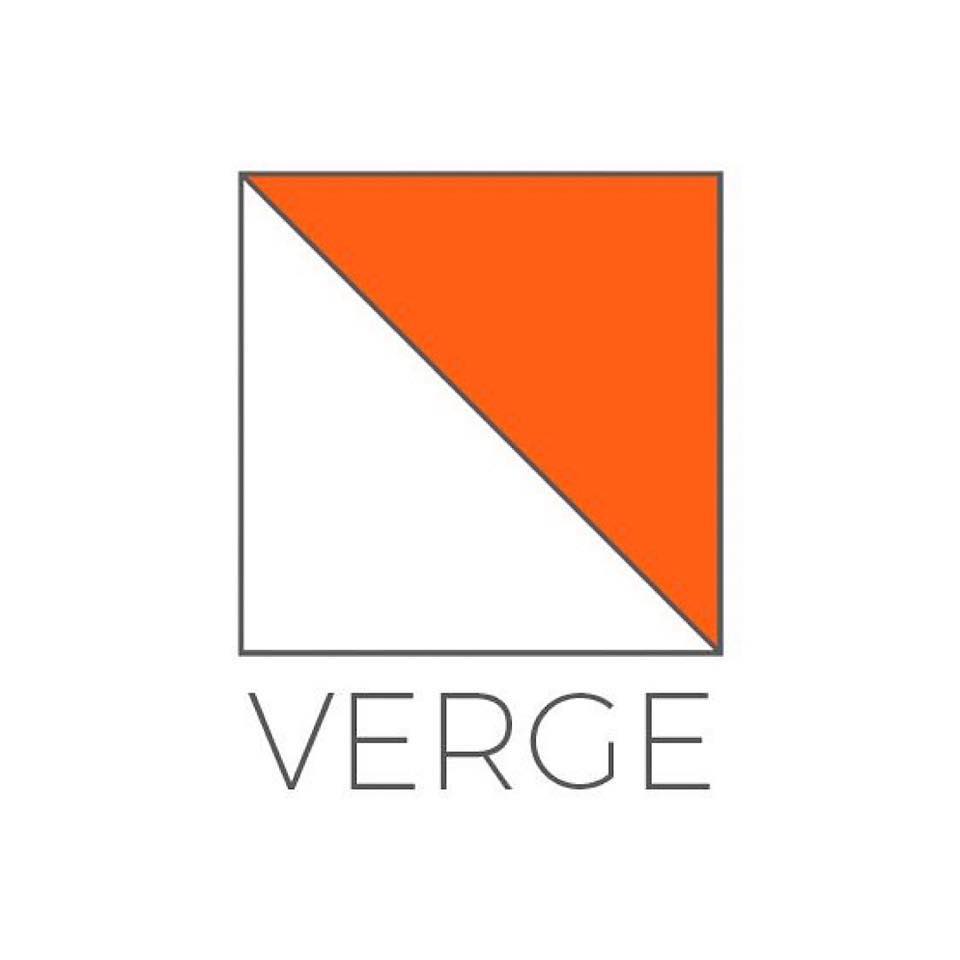 Our company leadership is proud to have a deep connection with Papua New Guinea (PNG) spanning more than three decades. In that period, PNG has seen the creation and genesis of the personal computer, the internet, the mobile phone and more currently the influence of social media, analytics and digital communications.

Yet, although there is a keen interest to adopt these digital trends many locally based organisations have struggled to transition towards a strategic online footprint, if at all. VERGE's experience has shown that key drivers in our client-organisations are often too time-poor to be effective in this space. Or, clients' in-house structure and resources exclude the necessary expertise to create a cohesive digital solution thus, the business case demands they hire design, digital marketing and/or analytics experts to complement their growth and communications strategy.

At VERGE, we understand the market-specific challenges faced by our clients because we are a local company, based in-country and have made the investment to be on the ground. Coupling this with our professional borderless team's valuable expertise across global markets and our world-class project management systems to support our work means VERGE is in a unique position to develop the right creative, digital or communications solutions tailored thoughtfully to our clients' unique needs and industry-reality.

Beyond delivering our suite of services VERGE also believes in providing training and education for sustainable results. So we also offer selective support to locally based NGOs, non-profits, micro and small enterprises so they too may leverage our digital knowledge and experience to improve their marketability and exposure.

Ultimately, VERGE is passionate about positively contributing to PNG's emerging digital presence and global engagement.

We look forward to the opportunity of working together and taking your brand beyond the limits.
Our Location:
Level 1 Harbourside West, Stanley Esplanade, Port Moresby, NCD
,
PG
---
Our Company/Website Reviews