Indian Handicraft Items | Buy Handmade Decor Items and Wall Hangings | eCraftIndia
What We Do!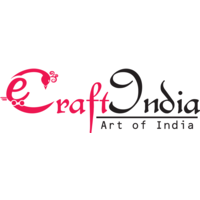 Explore more than 8,000 handcrafted items, home decor items, paintings, furnishings, gift items, and many more at the largest handicraft store in India.
Our Services
Decor
Furnishings
Paintings
Kitchen & Dining
Phone: 8100418100
About eCraftIndia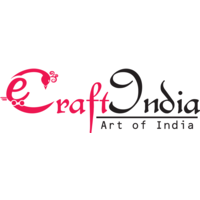 eCraftIndia offers access to reserves of handcrafted artifacts - either richly curated by partnering with empanelled artisan communities and independent artists. Borrowing inspiration from our 'Rajasthani Karigar' roots, we devote this gateway to the uniformly evolving and ever inspirational creation of Indian Artisan-ship.
Our mission is to offer the global audience a gateway to hand-picked Indian artifacts and incite a conversation dedicated to conserving arts and crafts. Rajasthan is famously known for the "Treasure trove of Indian handicrafts". These handicrafts have also earned the country endless love. Hence, we bring to you handiworks directly here from Rajasthan under one roof.
To bring your home to life, you need decor with outstanding pieces of craftsmanship and art that you can see and feel. Every detail matters – clean designs, meticulous craftsmanship, stunning portraits and artifacts, personal touches and colours, and the highest quality materials. The art is functional, beautiful and has a view. You may never know who created these works of art. However, you know from where to order - eCraftIndia.
Decorate your home with our decor, paintings, furnishings & kitchen items. Gifting handcrafted gifts to your loved ones is the latest trend as it shows the efforts of the artisans and also says a lot about the country.
These crafts are made by love, care and it's just curated for you.
We have a collection of more than 4000+ Handicrafts & Showpieces, 1500+ Wall Clocks, 2000+ Paintings, 1000+ Furnishings, and many other decorative and kitchenware items. It is simply one of the best-handcrafted collection under a single brand across the world.
eCraftIndia is the gateway to the best Indian artifacts. Give, Buy and Experience handmade as it is the new inheritance. Delivering Rajasthan's trends at your home!
Happy shopping and gifting!
Our Location:
Intellozene, 44, Jamna Dairy, Ajmer Road, Sodala, Rajasthan
Jaipur
,
302006
IN
---
Active Reviews
eCraftIndia has no active Review links at this time
---
Inactive Reviews
FourSquare, Google Reviews, Tripadvisor, Trustpilot, Yelp
Exchange Social Media Links/Likes
Our Videos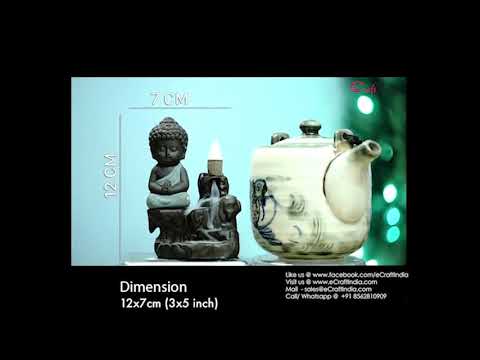 View All Our Videos
Our Products