law firm SEO: Majux Marketing
What We Do!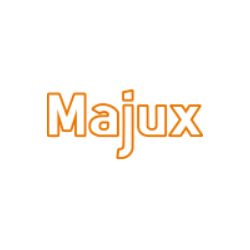 When it comes to providing law firm SEO, the online search landscape for legal service providers is extremely competitive, making it challenging to generate leads without a well-established strategy from an agency that has produced results for other firms. Many lawyers, and even in-house marketers, do not have the time or expertise required to successfully implement an SEO/content campaign. Majux is an agency with a proven track record of creating tailored solutions for your law firm that will result in more qualified calls and consultations.
Our Services
SEO
Content
Data
Design
Dev
Paid Advertising
White Label Services
Phone: (215) 309-1631
About Majux Marketing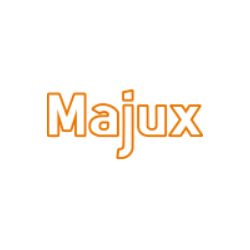 One of the main things that sets our team apart from the competition is that we are a fulfillment house. Except when working as part of a larger team or for our clients that have large in-house teams, we are typically are not handing off strategy documents to third-party teams to implement. We do everything in-house. We do not outsource any of the work product that we provide our clients. This means that we do not upcharge you for work performed by freelancers, contractors, or overseas teams. In fact, we are the fulfillment team that several other agencies rely on to handle the actual implementation of technical, SEO and content work for their clients.



The benefits that this provides our clients is that our professionals have experience in actually performing the work that helps move the needle for them. This also greatly reduces the delay to implementation because there is no chain of communication that data, strategy, or implementation have to work down through. When you talk to our team, you are talking to actual industry professionals who are down in the trenches working on your site.



The second big advantage that we provide clients is that we base everything we do on data. No meetings where everyone sits on yoga balls or corporate jargon here; what you get in Majux is a closely-tracked, results-based marketing solution with an emphasis on making your phone ring.
Our Social Media Pages






Exchange Social Media Links/Likes
Our Company/Website Reviews