What We Do!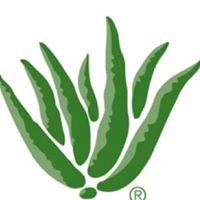 Would you like to enjoy your time at the beach without worrying about the negative impact on your skin and the harmful ingredients in some skincare products?Aloe Up products combine pure aloe vera gel with various organic ingredients to provide all the protection and care your skin needs. Whether youre looking for a high SPF reef-safe sunscreen lotion, a sunburn-relief moisturizer, tanning oil, or natural bug repellent sprays, Aloe Up carries everything you need.
Our Services
Gift Baskets
Hand Sanitizer
Lotion Sunscreen
Spray Sunscreen
After Sun
Lip Balm
Tanning
Phone: 9529337724
About Aloe Up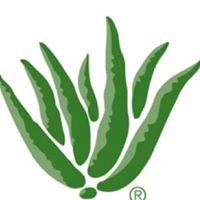 FOR OVER 35 YEARS, ALOE UP HAS DEFINED THE FIELD OF LUXURY SUN AND SKIN CARE
We base all of our products with pure Aloe Vera Gel and continually update and enhance our formulas to keep Aloe Up safe for our customers as well as their environments. We pride ourselves in creating the most comfortable, clean, and effective sunscreen available.

OUR MAIN INGREDIENT - PURE ALOE VERA GEL
Most people know a little about Aloe Vera Gel, but not the whole story. We know it's good for you, natural and helps with burns. How many times have you come back from the beach with a bad sunburn — then, someone finds an Aloe Vera Leaf, breaks it open and rubs the gel on your burn? Feels better, right?

WHY ALOE?
Over the last 35 years we have been asked the same question over and over, "why does Aloe Up work and feel so much better than other brands?" Our answer is always the same — "It's the aloe vera." Most sunscreens and moisturizers are based with water or mineral oil and manufacturers may put a drop or two of aloe vera in their formulas, but drop or two won't do the trick, you must put in at least 20% by volume of pure aloe vera to get the true benefits of aloe. Aloe Up uses at least 35%, which is the highest in the industry.
Our Location:
9700 W 76th Street, #112
Eden Prairie
,
Minnesota
55344
US
---
Our Company/Website Reviews