Green Door Fitness - Personality, Fun, Solutions, Not Your Average Gym!
What We Do!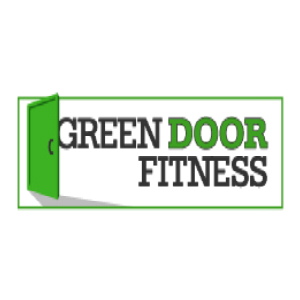 We understand that some people like to do things freestyle and that's perfectly fine with us. We're here if you need us, but we'll leave you be and let you work out your own way. Those who need a little motivation, however, may find that a personal fitness trainer is an excellent choice. We have a variety of trainers on-site to help you get the most out of your work out, expand and try new things, and more.

A personal trainer can be a little daunting, especially if you think of boot camp varieties that scream and yell. Our trainers are compassionate and kind; they aren't going to judge you or belittle you. Instead, they are going to boost your confidence, help you achieve your goals, and keep you accountable so that you want to succeed.
Our Services
Gyms
Local Gyms
Fitness Center
Personal Trainer
Personal Fitness
Green Door Fitness
Fitness Services
Phone: 303-667-7047
About Green Door Fitness | Local Gym in Denver with Personal Training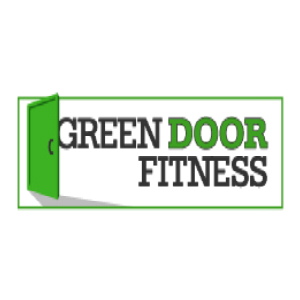 Workouts In A Serene Environment
Green Door Fitness provides fitness services with the ability to carry out daily tasks with vigor and alertness and ample energy to enjoy leisure time so as to meet unforeseen emergencies. This includes a variety of services such as sports, therapeutic relaxing massage, workouts in a serene environment.
Green Door in Denver
If you live in Denver, you know that there are a variety of places to help you get fit. It's a challenge to know where to go, but at Green Door Fitness, we're here to help you get fitter and feel better about your body and yourself.
Our fitness center is much different than other places. We know that the gym isn't synonymous with fun, but we try to make it that way. We know that you want to learn how to do things safely, learn about the equipment, and take your fitness needs to the next level.
Benefit of Local Gyms
Local gyms have one significant benefit: You are close to them and actually go to them! If you choose a gym that's far away, you're less likely to go. You're wasting money on a membership you're not using, but you're also sabotaging your body and health.
We're centrally located so that everyone in and around Denver can easily find us and utilize our services. Find your favorite or try them all!
For FREE sessions give a call today!
Our Location:
2404 East Colfax Ave
Denver
,
Colorado
US
---
Our Company/Website Reviews