LifeUpswing - Make Money, Save Money
What We Do!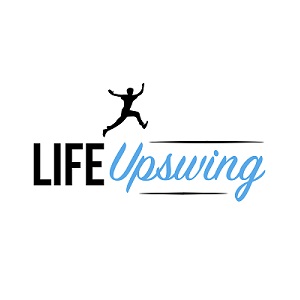 Having more money is the name of the game. Being a small business owner and gaining a formal education in Business Economics has given me a unique opportunity to help you achieve financial freedom. I have always been great at finding new 'money-making' opportunities and developing strategies to be more in control of my finances. I have a passion for the 'green stuff' and love to help others. Why not check out some of my most popular posts to help you get started with your journey…
Our Services
personal finances
financial planning
budget
save money
make money
financial independence
financial freedom
Phone:
About LifeUpswing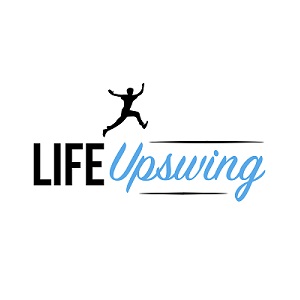 165 Budget Planner
LifeUpswing is a personal finance blog giving quality content, products, and also services to its audiences. Chris Panteli, the creator, and operations manager has a degree in Economics from the University of Liverpool and owns a fast food service in the UK. LifeUpswing was started at the beginning of 2020 and has enjoyed fast growth and a diversified readership since its inception. Currently, readers have the ability to purchase the 165 Budget Planner printable directly from the website, and more products are slated to be released over the coming months.
Help The People You Love
I was born in 1987 in the small carpet town of Kidderminster, UK. Throughout my life, I've been obsessed with working my way towards financial freedom. I started working when I was 15 in the family business (which I now run). I have always loved the idea of getting rewarded for your efforts in the form of money. It just gives you so many more opportunities to enjoy the world. And it allows you to help the people you love.
Share My Journey
This blog is just another way for me to reach my ultimate goal of financial independence. Along the way, I will share my journey and what I learn. Money quite literally makes the world go round. And having more money makes the ride a whole lot more fun!
Our Company/Website Reviews