Kitchen Land - All Your Kitchen Needs
What We Do!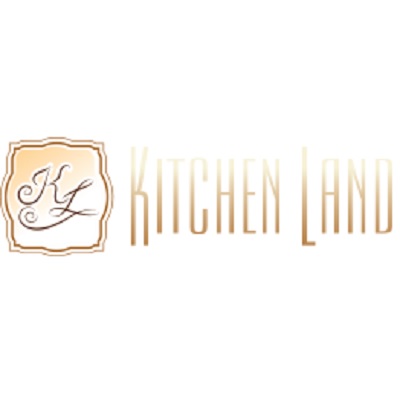 Majority of times people do not know the difference between Kitchen Renovation and Kitchen Remodelling. A considerable difference between Renovation and Remodelling would be the movement of walls, structural expansion, and sometimes involves moving of entire room. If you are planning to change your countertop along with a backsplash, reface the color of your cabinets or simply remove your existing kitchen and replace it with new cabinets and new countertops, then you are looking to renovate your kitchen. When you are looking to relocate your kitchen to your existing living room and/or completely change your current layout by removing existing wall/s and replace all your flooring, then you are looking to remodel your kitchen in full.
Our Services
kitchen installation mississauga
kitchen renovation mississauga
kitchen mississauga
kitchen cabinets mississauga
custom kitchens mississauga
countertops mississauga
kitchen toronto
Phone: (905) 848-8509
About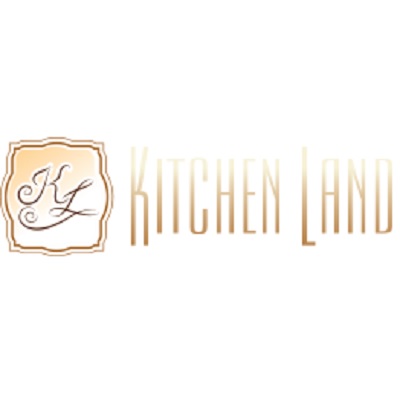 Kitchen Land can simply and economically give your house remodeling dreams to reality in Toronto and Mississauga. We are service providers in house kitchen improvements and give different types of traditional, classical, modern, and custom made kitchen renovations, kitchen cabinets, kitchen countertops, restroom vanities, and all types of kitchen remodeling in Mississauga and Toronto. For a free custom kitchen and installation quote in the Greater Toronto Area (GTA) get in touch with us today.


Kitchen Remodels and Design
At Kitchen Land, we believe that the key room to your home is your kitchen. Kitchen design and decorating is a balance between what's trendy and what will endure the test of time. Your family is unique, special and your family's home deserves a unique custom kitchen. You deserve it. Whether you're starting from scratch, building a new home, remodeling your kitchen or just refreshing things up, Kitchen Land will bring your dreams to life. Kitchen Land in Mississauga, custom kitchen and installation experts, is here to make your dream kitchen a reality.
Family owned and operated, Kitchen Land's employees are the perfect choice when it comes to helping you and your family. Our customers are our neighbors-families from Mississauga to Toronto to Oakville-and it is our honor to help you improve this most important room in your home.
Being a family-run business-through and through-our close-knit nature touches on everything we do. We make it a point not to use sub-contractors in our custom kitchen installation projects. All of the work done for your family is done by a member of the Kitchen Land family.
Our employees are all local licensed artisans and certified tradesmen. Our staff is experts at all of your custom kitchen installation needs, which includes some of the GTA's best plumbers, electricians, cabinet, tile, and hardwood flooring installing professionals. We carry general liability, worker's compensation, and insurance. Of course, references are available upon request.
Our Location:
1075 Queensway E Unit #14 Mississauga
Ontario
,
L4Y 4C8
CA
---
Our Company/Website Reviews