Authentic Orthodontics | Southcentre, Traditional Braces, Clear Braces, Invisalign
What We Do!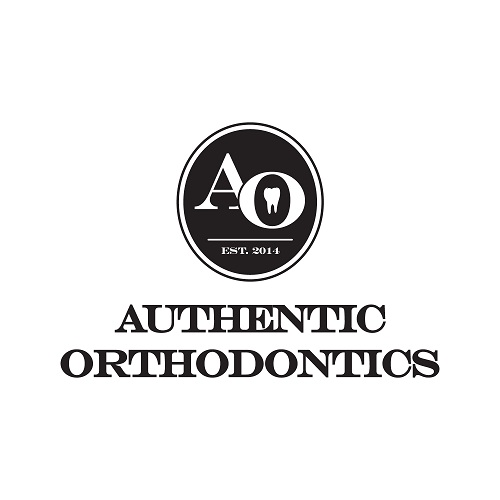 We're your Calgary Orthodontist located in Southcentre. We offer braces and Invisalign to patients of all ages, including adult braces. Getting straight teeth is achievable and we offer financing options. Come experience our passion for orthodontics. Book a consultation with our Orthodontists today! At Authentic Orthodontics, we are an experienced, dedicated, friendly, and knowledgeable team that truly loves what we do and who we work for! We thrive on building solid relationships with our patients and their families. We are excited to welcome you to our practice and we look forward to creating a rewarding orthodontic experience for you.
Our Services
Calgary Orthodontists
Braces
Invisalign
Clear Braces
Traditional Braces
Bite Correction
Expanders
Phone: 403-764-6447
About Authentic Orthodontics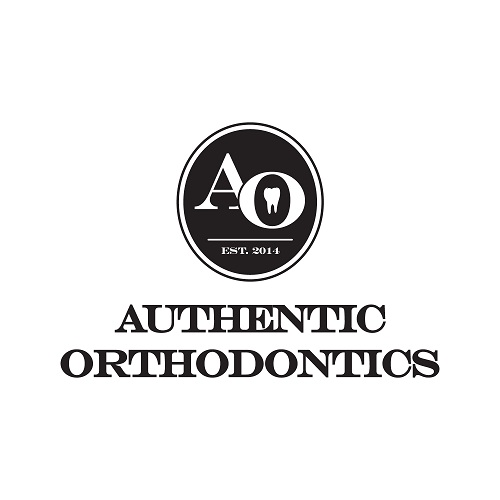 Dr. French or Dr. Olsen will do a comprehensive exam to determine if orthodontic treatment is recommended and discuss what your feelings are about it. You play such a huge role in your success and this is definitely a team effort!







Traditional Braces
Next, we talk to you about your choices. If traditional braces are recommended, we would schedule a day to have your braces put on, and your journey would begin! Treatment with braces can last anywhere from a year to three years, with the most common treatment time lasting around a year and a half or two years.
Braces Appointments and Check-Ups
Now that you have your braces, you will come in for regular check-ups so we can monitor your progress and make the necessary adjustments. Typically these appointments are scheduled every six to eight weeks for approximately forty minutes. During these visits we will adjust your wires, review your oral hygiene and answers any questions you may have. It is normal to feel a little pressure or tightness after an adjustment but that should quickly subside. As a reminder, you still need to visit your general dentist during this time. While we monitor the adjustment of your smile, your dentist checks its overall health, detecting cavities, plaque, and more that can affect your teeth. Visits to the dentist should occur once every six months.
Why Choose Metal Braces?
A common choice for both teens and adults, traditional braces are a reliable and efficient way to straighten your smile. As the most popular choice for decades, metal braces are recognized for their effective, long-lasting results. For kids, traditional metal braces are most common, especially when considering how easy it is to care for braces. By wearing metal braces now and following the rules that come with managing them, kids are much more likely to have a great smile that lasts for years. It is a solid investment in their future, boosting confidence and happiness levels.
For long-lasting results that achieve the smile you have always wanted, look no further than traditional braces!
Our Location:
11012 Macleod Trail S #108 Calgary AB
Calgary
,
T2J 6A5
CA
---
Our Company/Website Reviews