Esthetix Dentist, NYC's Dental Implant & Cosmetic Specialist
What We Do!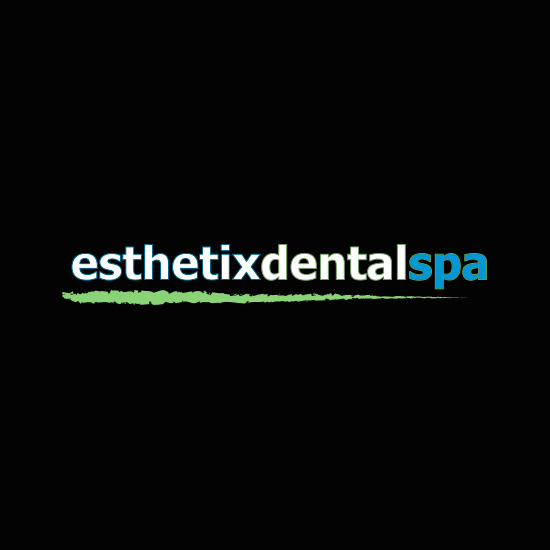 Esthetix Dentist, NYC's Dental Implant & Cosmetic Specialist is located in the heart of Washington Heights, NYC, here you will find the most qualified staff of professionals ready to attend to your dental needs in a friendly atmosphere. We offer pain-free dental procedures and affordable payment plans. Our services: Dental Implants, Invisalign, Bar OverDenture, Root Canal, Tooth Extractions, Fast Braces, Preventive Dentistry, Cosmetic Dentistry, Dental Cleaning, Teeth Whitening, Fillings, Smile Makeovers and more...

We work with the most experienced dental professionals and use the latest dental technologies to give you an unforgettable experience. Our goal is to change the way you think of dentistry. Stop by our office today!

Esthetix Dentist, NYC's Dental Implant & Cosmetic Specialist
285 Fort Washington Avenue
New York, NY, 10032
Phone: 212-795-9675
Fax: 212-785-1631
Email: a.philomin@esthetixdentalspa.com
Website: www.esthetixdentalspa.com

Like Us on Facebook: https://www.facebook.com/Esthetix
Follow Us on Twitter: https://twitter.com/EsthetixDental
Follow Us on Instagram: https://www.instagram.com/esthetixdentalspa
Follow Us on Youtube: https://www.youtube.com/channel/UCKBsAsyei1YYd2-6-GUfadg
Our Services
Dental Implants
Invisalign
Bar OverDenture
Root Canal
Tooth Extractions
Fast Braces
Cosmetic Dentistry
Phone: 212-795-9675
About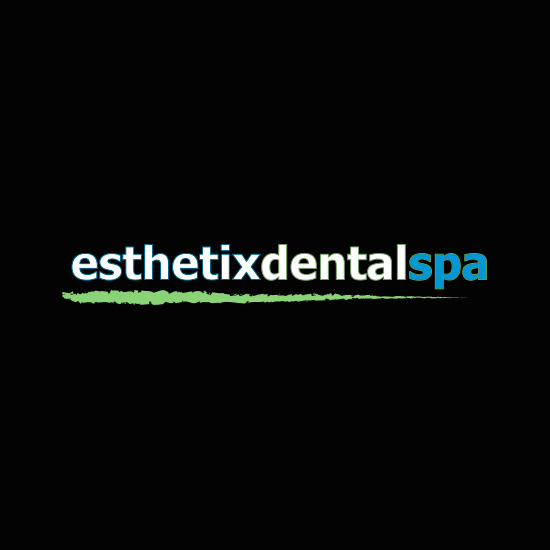 You will find our dental procedures to be painless and our payment plans painless too. We want you to experience what others do with beautiful smiles and healthy teeth.


Most Experienced Dental Professionals
We put together some of the best and most experienced dental professionals in our multi-disciplinary practice. We didn't compromise with technology as well. We utilize the latest in dental technologies, including soft & hard tissue lasers for advanced gum care, implant maintenance, digital X-rays, and CAT scan machines. We find that many of our patients feel that a visit with us is like a day at the spa. Really, it's that easy and comfortable. We really want you to enjoy your visit with us… it's our goal to change the way you think of dentistry and to bring your friends and family here as well.
Location & Convenience
Our location is truly convenient. They are all accessible by bus, train, and major roads. We are minutes from any location in Manhattan. Within our offices, we provide consistent dental care and extraordinary service. Where can you go and find all these dental specialties in one office? Most general practices refer out for all these specialties, however, we conveniently have it all here to make your life easier and get the treatment that is professional and consistent. Under one roof, you can receive Advanced Implant & Cosmetic Dentistry, Orthodontics, Painless Gum Treatment with Laser, Oral Surgery, Pain-Free Laser Technology, Advanced Dental Bleaching, Painless Root Canal, and Nerve Treatment, Smile Makeover and Analysis Scalpel-less Facelifts with Veneers. We are ecstatic that we can offer all this at each of our locations. Our patients absolutely love this convenience and would go nowhere else. See for yourself by visiting one of our offices.
Our Location:
285 Fort Washington Ave
New York
,
New York
10032
US
---
Our Company/Website Reviews