Web Marketing Agency Magical Credit
What We Do!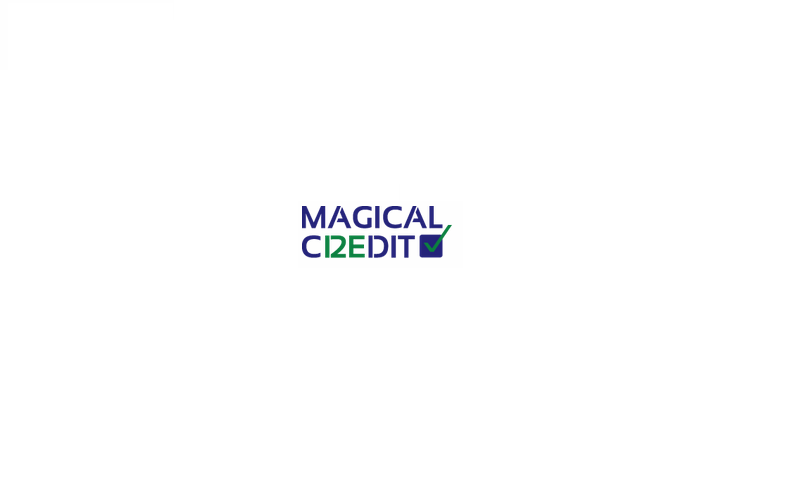 Magical Credit agency providing digital strategies for people who need to obtain bad credit loans. If you are looking for a payday loan alternative, Magical Credit is your choice! Banks and payday loan companies can be very stingy with their funds. At Magical Credit, we look beyond your credit history to determine if you qualify for a cash loan. At Magical Credit you are eligible for a bad credit loan regardless of your residence as we serve all Canada except Quebec, Saskatchewan and Manitoba.
Our Services
Pay Bills
Child Care Expenses
Dental Expenses
Finance Divorce
Emergency Money
Pay Legal Fees
Other Medical Needs
Phone: 844 521-2088
About Magical Credit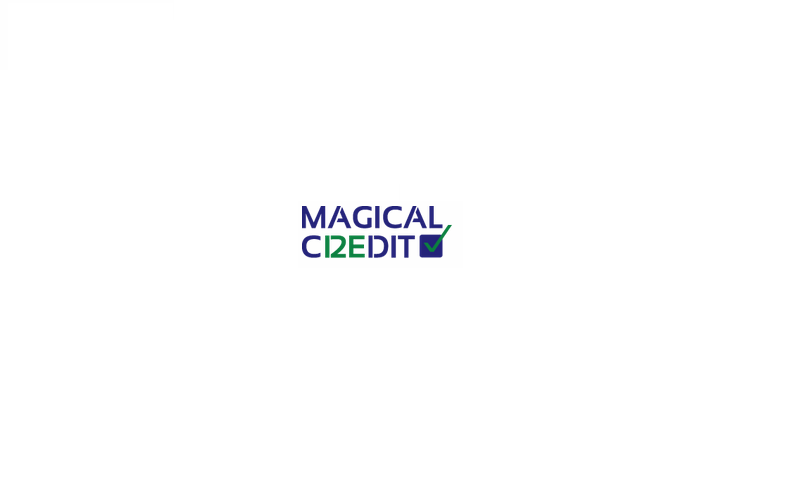 "Everyone deserves the opportunity to get a loan when they need it."
That was Mark and Natalie's mantra when they opened Magical Credit in 2014 as a private lender specializing in poor credit and low-income loans. We put our faith in those whom traditional lenders consider being high-risk applicants because we don't believe that poor credit history is a fair way to judge the contents of a person's character.

Over the past few years, that faith has been rewarded with blossoming success. We've even been nominated for a prominent FinTech Award for our groundbreaking online application system. As a private lender, we're able to cater to a diverse range of clients that are often overlooked by banks, financial institutions and payday loan companies - and we can do it our own way.

At a time where the process of applying for a cash loan is more complex than ever, the only thing magical about Magical Credit is how we're bringing back a simpler, straight-forward approach to lending.
Our Company/Website Reviews