What We Do!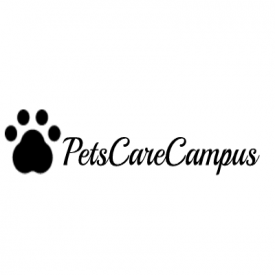 One of the leading online pet accessories shop in Elizabeth New Jersey. If you are looking for the latest trend in pet accessories and pet grooming products near to you at an affordable price, then there would be no better place than PetsCareCampus. Visit our online store now for all the new collection of pet accessories and products.
Our Services
Pet Harnessess
Pet Care Products
Pet Accessories
Pet Furniture
Pet Mattress
Pet Grooming Products
Phone:
About PetsCareCampus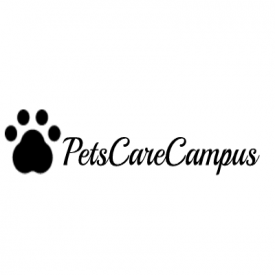 Petscarecampus.com is a one-stop destination for an attractive assortment of toys and accessories for your pets. One of the most renowned pet stores in New Jersey, Pets Care Campus has established itself as a trusted brand that creates useful products for pet owners who simply adore their pets and want to pamper them with premium-quality accessories only. The most popular products on petscarecampus.com mainly include pet collars and tags, pet houses, pet beds, and pet mats. All these products are priced reasonably and feature completely free of cost shipping worldwide so that every pet can relish a professional touch of love and care.
Our Company/Website Reviews