What We Do!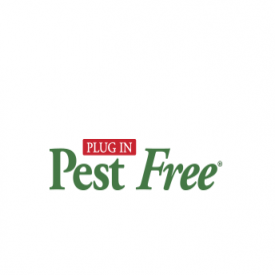 Our Services
domestic pest control
commercial pest control
plug in pest control
electronic rodent repellent
Electronic pest control
Phone: 303 256 8088
About Pest Free USA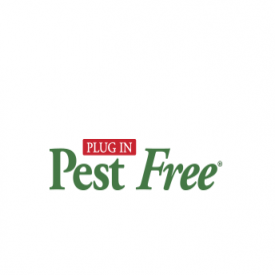 Pest Free USA is the primary supplier of electronic pest control units assisting to keep rodents and other pests at bay. If ever you have a concern with rodents or other pests in your home, workplace, or business, then our plug-in pest control systems are the simple answer for both domestic pest control, and commercial pest control. Our electronic rodent repellent is safe for children and family pets like cats and dogs and makes a hostile environment for rodents that will take them far away from your premises. It works by plugging the device into an electrical socket, creating a magnetic field that rodents don't like. To find out more on any of our products you can contact us on Tel: 1-888-272-5888 and one of our representatives will be happy to assist you with your inquiry.
Our Location:
9800 Mount Pyramid Court, Suite 400
Englewood
,
Colorado
80112
US
---
Our Company/Website Reviews