Jardine Law Offices P.C. Salt Lake City, UT Criminal Defense Personal Injury
What We Do!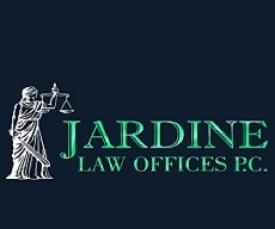 We know that an arrest for DUI may be overwhelming. Being put in handcuffs and taken to the jail is not a pleasant experience for anyone. At the Jardine Law Offices, we want you to know that there is a way to move forward from here. The most important thing you can do in the aftermath of a DUI arrest is to immediately secure a qualified and experienced attorney to have your back. When we take you as a client, our number one goal is to ensure you are treated fairly. Contrary to popular belief, not all DUI arrests lead to convictions. Often, police make mistakes in the way they have initiated a traffic stop, in the way they conduct a field sobriety test, and how they administer blood-alcohol tests. Our team will scrutinize everything about how your case is handled.
Our Services
Juvenile Theft Crimes
Juvenile Sex Crimes
Juvenile DUI Defense
Juvenile Delinquency
Juvenile Crimes
Juvenile Assault
Drug Possession
Phone: 8014519555
About Salt Lake City DUI attorney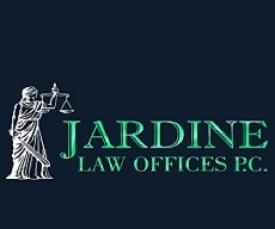 After receiving his B.A. from Brigham Young University, Joseph Jardine studied at the University of Idahos College of Law, graduating with his juris doctor degree and quickly passing bar exams in both Idaho and Utah. With over 100 trials on his resume, Joseph possesses the knowledge and experience necessary to help Farmington and Davis County residents secure the futures they deserve.

The selection of a criminal defense attorney is an important decision. It can often make the difference between losing or maintaining your freedom. The legal team at Jardine Law Offices, P.C. understands the challenges and obstacles many clients face. Our objective is to make sure each client is properly represented and receives fair treatment. We work diligently in the courtroom and behind the scene to help clients achieve the best possible outcome.
Our Location:
825 N. 300 W. Ste N-224
Salt Lake City
,
Utah
84103
US
---
Active Reviews
Salt Lake City DUI attorney has no active Review links at this time
---
Inactive Reviews
FourSquare, Google Reviews, Tripadvisor, Trustpilot, Yelp
Exchange Social Media Links/Likes
Active Link Exchanges
Salt Lake City DUI attorney has no Link Exchange Partners at this time
View All Link Exchanges
Our Videos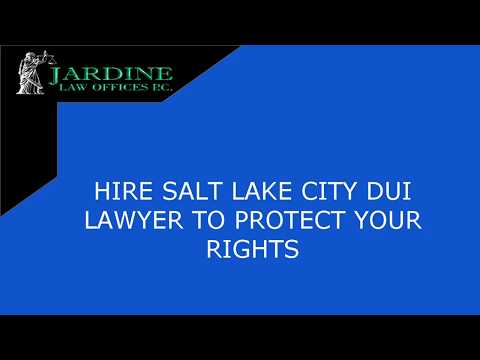 View All Articles