Parramatta Doctors Medical Centre Sydney, Australia Chronic Disease Management
What We Do!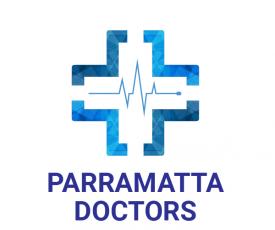 Parramatta Doctors Medical Centre is your local medical practice at Parramatta. We are located at Level 3, suite 25/27 Hunter St, Parramatta NSW 2150. Our Parramatta Doctors place high priority on the quality of medical care you receive, and create a pleasant experience for you and your family. Our doctors in Parramatta is passionate about your medical health, and bring the healthy new you. At Parramatta Doctors Medical Centre, our doctors value patient education, the importance of overall health and prevention, and our doctors will only recommend the medical plans that we would have chosen for our own family.
Our Services
Family Planning
Travel Medicine
Sports Medicine
Vaccinations
Chronic Disease Management
Cosmetic Clinic
Bulk Billing Doctors
Phone: +61 2 9099 0565
About Parramatta Doctors Medical Centre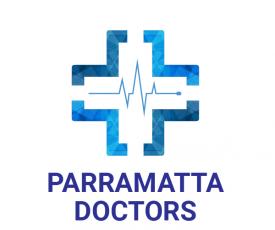 Your Parramatta Doctors - The Parramatta Medical team:
At Parramatta Doctors Medical Centre, we have a simple philosophy, which is to provide quality medical care, in a friendly and caring manner, at a good price point, to ensure that our patients receive value for money.

Parramatta Doctors Medical Centre is also a Network provider with Australia's major health funds, being Medibank Private and BUPA. The benefit you receive is that if you are a member, you should be able to maximise your health fund medical benefits. (please speak with your health fund if you have any specific questions about your particular health fund cover).

We have the latest medical equipment, technology and materials, along with experienced doctors to provide you with the very best medical care that we offer.
Our Location:
Level 3, suite 25/27 Hunter St
Sydney, NSW
,
2150
AU
---
Active Reviews
Parramatta Doctors Medical Centre has no active Review links at this time
---
Inactive Reviews
FourSquare, Google Reviews, Tripadvisor, Trustpilot, Yelp
Exchange Social Media Links/Likes
Active Link Exchanges
Parramatta Doctors Medical Centre has no Link Exchange Partners at this time
View All Link Exchanges
Our Videos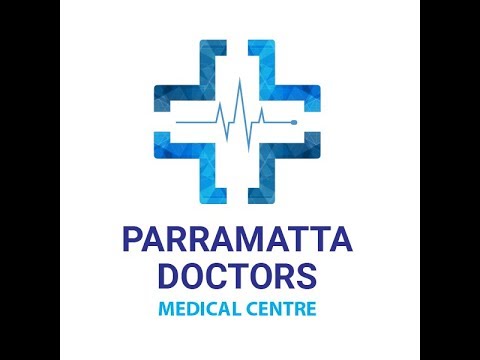 View All Our Videos