Law Offices Of Hall & Copetas Pittsburgh Pennslyvania Accidental Slips Aggravation of Pre-Existing Condition
What We Do!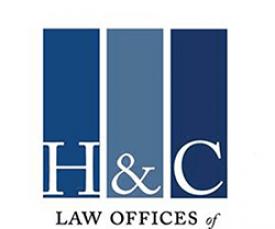 At the Law Offices of Hall %38 Copetas, we understand the difficult times people face after being injured at work or in some other type of accident. We know that between the medical bills, lost wages and other financial impacts, even the most financially stable households can begin to feel immense stress and anxiety. That is where we come in. We understand the workers' compensation system and all the benefits that are available, as well as how to maximize your compensation after suffering a serious personal injury. We will work to make sure you and your family have what you need. Attorneys Tom Hall and Bill Copetas have been working to help people get through the tough times for more than 45 combined years. Over the course of their careers they have honed their skills and built an impressive record of success in terms of helping people secure the benefits and compensation they deserve after suffering a serious injury on the job or in another type of accident such as a car crash, trucking accident, slip and fall or hunting accident. We know how to build strong cases and to make sure our clients secure the best possible results.
Our Services
Worker's Compensation: Accidental slips
trips and falls
The aggravation of a pre-existing condition
Occupational diseases
like cancer
Repetitive stress injuries
Auto and truck accidents during job-related activities
Phone: 412-344-1333
About Law Offices Of Hall & Copetas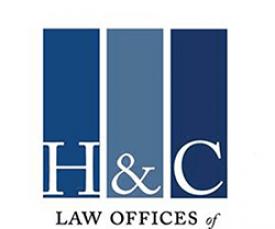 Where do you begin after a devastating injury wrecks your life? How do you rebuild? Where will you get the money to pay all the bills? What do you do when the insurance company refuses to play fair? Is there a way to protect your family's future?

At the Law Offices of Hall & Copetas, we know that you have a lot of questions. We know that you are looking for guidance. Together, our attorneys have more than 45 years of combined experience dealing with insurance companies that try to unfairly deny claims or minimize their value. We give our clients the benefit of that experience. We use it to answer their questions. We use it to build a solid plan toward the results our clients expect.

Our attorneys have a proven track record of success. We are committed to helping our clients get through the dark days following an injury – no matter where it happened. Whether you were in some type of motor vehicle accident on the road, hurt in a slip and fall at a store, injured at work, or wounded while hunting, we are here to provide the guidance you need.

Rebuilding your life after a serious accident is hard. It takes time. It takes money. You need all the support you can get. We make sure that our clients never have to try to do it all alone. When insurance companies play games, we get tough.
Our Location:
300 Mt. Lebanon Blvd. Suite 308
Pittsburgh
,
Pennsylvania
15234
US
---
Our Company/Website Reviews