What We Do!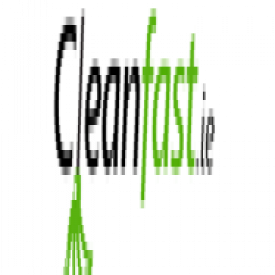 Cleaning Products Dublin - Clean Fast Dublin is a local supplier of professional cleaning products. Our company supply high quality cleaning products to a huge number of local business %38 thousands of commercial customers. Cleanfast Dublin can guarantee you next day delivery anywhere in Ireland. On our list of products, you will find: Bathroom Cleaning Products, Kitchen Cleaning Products, Window Cleaning Products, Oven Cleaning Products, Floor Cleaning Products, Carpet Cleaning Products, Power Washing Products
Exterior Cleaning Products, Catering Cleaning Products. A highly qualified team will advise you on the best cleaning products and the most cost-effective way of cleaning. We can save you money 100%!
Our Services
Carpet Cleaning Products
Bathroom Cleaning Products
Kitchen Cleaning Products
Window Cleaning Products
Floor Cleaning Products
Oven Cleaning Products
Exterior Cleaning Products
Phone: 014440146
About Fastdeal LTD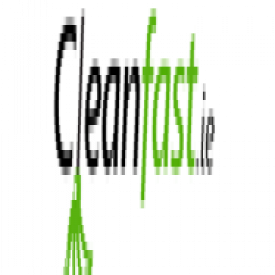 Supplier of professional cleaning products and cleaning equipment. Distributor of Amtico, Bona, Craftex, Cleanfast, EVans, TTS, SYR, Karndean, Kahrs, Unger, Prochem&Other. Next day delivery guaranteed anywhere in Ireland




www.cleanfast.ie is an Irish owned, Dublin based company selling cleaning products and cleaning equipment to commercial and domestic customers.




Our aim is to teach you how to properly mix and use cleaning products more efficiently to make them last longer, clean better and in doing so save you money.




We operate a very user friendly website which will allow you to purchase premium cleaning products and floor maintenance products from all the top brands online and have them delivered directly to your home or business. We deliver all over Ireland and pride ourselves on our fast, efficient service.




Cleaning Products Dublin
Cleanfast Dublin is the authorised distributor for a number of premium brands of cleaning products. On our list of products you will find:
Cleanfast Cleaning Products
Bona Wood Care Products
Tover Wood Care Products
Evans Cleaning Products
Ctaftex Carpet Cleaning Products
Prochem Carpet Cleaning Products
Amtico Floor Care Products
Kahrs Wood Care Products
Karndean Floor Care Products
Unger Window Cleaning Products
Are you planning to polish a floor? Are you planning to strip off a floor? Are you planning to do a big commercial cleaning project? Call us now and let us recommend you the best and the most efficient cleaning products. Knowing how to use x product with the right dilution can be the key to your company success.
Prochem Carpet Cleaning Systems
Cleanfast Dublin is a local distributor for a number of professional cleaning equipment brands. We sell the whole range of prochem carpet cleaning systems & the whole range of Craftex carpet cleaning machines. Give us a call right now and let us offer you a deal that you can`t refuse!
Cleaning Products Dublin
Our Location:
Ashleigh House, JFK Road, Dublin 12
Dublin
,
Dublin 12
IE
---
Our Company/Website Reviews