What We Do!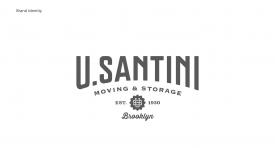 U. Santini Moving & Storage Brooklyn, New York – an established name among moving companies in Brooklyn
There are no many companies that could offer excellent and professional moving services Brooklyn for favorable prices. Only a few of them are useful in both cases and could be great for every client. With our company, you should not pay too much for a particular service. Excellent moving companies know that clients are not only those who spend much. We understand that you cannot organize moving alone, so U. Santini Moving & Storage Brooklyn, New York will make the best approach to you and your particular case.

Our Services
brooklyn movers
moving companies brooklyn
cheap movers brooklyn
moving and storage brooklyn
moving services brooklyn
moving companies in brooklyn
movers in brooklyn
Phone: 718-768-6778
About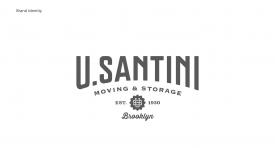 U. Santini Moving&Storage Brooklyn, New York " affordable local movers Brooklyn for all your needs!

It is hard to find a company that could fulfill both needs " to offer help for affordable prices. If we add that the company provides a long list of available services, it sounds like mission impossible. Luckily, some piano movers Brooklyn could help you in that way, too. With U. Santini Moving&Storage Brooklyn, New York, you can satisfy both sides and get even more than that. You can organize packing and unpack for every type of packages and items you have. They efficiently hold office moving, as well as local and long-distance relocation. It is not enough when you need storage, for example, or proper and trustworthy transportation. For those who need to relocate to another country, we are here. We can prepare documentation, organize pet relocation, or help in packing and moving with the family and children. All of that for affordable prices, so you can relax thanks to moving and storage Brooklyn. In case that you are not sure about our prices, you will be able to get moving quotes completely free, where our workers will make a plan and predictions with a price range that is adjusted to your particular case. Please do not wait any longer, visit our site and check which services and offers we have. For most of them, you can make your plan and adjust them to your particular case. U. Santini Moving&Storage Brooklyn, New York will be happy to recommend the best combination of services as well as packages of services for the most favorable prices.


Our Location:
239 15th Street
Brooklyn
,
New York
11215
US
---
Our Company/Website Reviews