Pestige Solutions Sydney Pest Control Experts White Ant and Termite Specialists Australia
What We Do!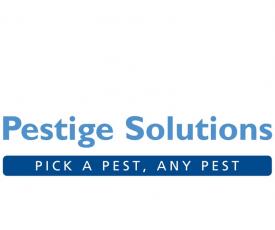 Pestige Solutions Pest Control is a 100% family owned, Sydney business. We pride ourselves in offering friendly, personalized, professional service. Some would call it "Old Fashioned Service". We treat all pests and are Sydney's white ant and termite specialists.
Pestige Solutions offer only the highest standard of treatments to Australian Standards to safeguard your home, family, and business. We simply care about your property as if it were our own.
Our Services
termite control
sydney pest control
pest controllers sydney
pest control sydney
Phone: 1300 850 751
About Pestige Solutions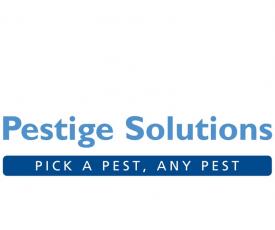 Pestige Solutions is a pest control company based in Sydney, servicing all Sydney metropolitan areas.



Our pest, termite and rodent control treatments and pest management programs are tailored to suit anyoneu2019s needs whether it is residential, industrial or commercial.



Pestige Solutions is committed to ensuring that uninvited pests are not taking over your home, damaging buildings and destroying foundations.



Every home is thoroughly examined in detail to determine the nature and extent of the pest problem and then we work with you to provide a comprehensive and efficient treatment plan to eradicate the pests.



We work with you to formulate a plan of action that minimizes the disruption and impact of your family and then use our effective but low toxic pest control treatments to clear your home of pests.



We provide a variety of effective pest control solutions to your pest problems, eliminating the infestation, cleaning and then putting measures in place to guarantee the pests don't come back.
Our Social Media Pages






Exchange Social Media Links/Likes
Our Company/Website Reviews