What We Do!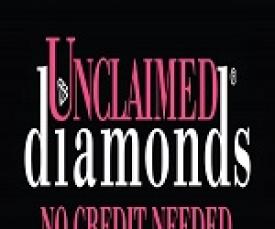 "Have You Claimed Yours? I Claimed Mine!"
Our Services
Diamond rings
Jewelry
Watches
Chains
Bracelets
Earrings
Pendants
Phone: (215) 923-3210
About Unclaimed Diamonds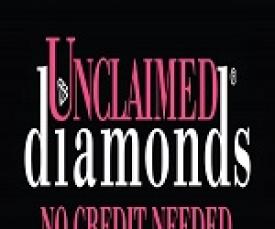 Established in 1914, we are the one and only registered and trademarked "Unclaimed Diamonds" in the United States of America. Unclaimed Diamonds specializes in diamonds, engagement rings, wedding sets, and wedding bands that people put on layaway and never claimed..

Whether you have no cash, bad credit, or no credit at all, Unclaimed Diamonds offers no credit check financing. We offer an easy no credit needed application with instant approval up to $5,000 on a large selection of cheap and affordable jewelry that are manufacturers' samples and close-outs offered at drastically discounted prices all with a 90 day same as cash payment option.
We hereby guarantee the Diamond sold by us is a genuine diamond, and is exactly as represented in all aspects. We also guarantee that the material used in the manufacturing of the jewelry item(s) will meet or exceed the requirements of the Federal Trade Commission. Furthermore, if the jewelry purchased from Unclaimed Diamonds does not appraise higher than your purchase price, we will refund your money back.
Unclaimed Diamonds, in line with the entire global diamond industry, has established a zero-tolerance policy in respect of conflict diamonds. We support measures such as the Kimberley Process, which tracks diamonds from mine to market. Our industry in partnership with the United Nations, governments, and non-governmental organizations, polices diamond exports to prevent the trade of illegal diamonds.
Our Location:
113 South 8th Street
Philadelphia
,
Pennsylvania
19106
US
---
Active Reviews
Unclaimed Diamonds has no active Review links at this time
---
Inactive Reviews
FourSquare, Google Reviews, Tripadvisor, Trustpilot, Yelp
Exchange Social Media Links/Likes
Our Videos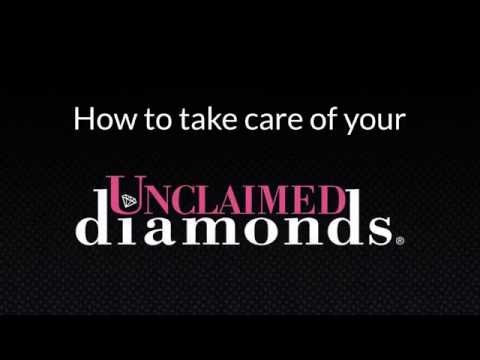 View All Our Videos
Our Products