What We Do!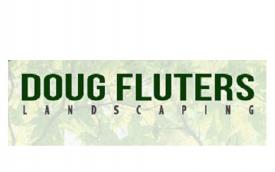 Doug Fluters Landscaping has been providing high quality, professional landscaping services to the Clovis area for years. Our team of professional landscapers have what it takes to get your lawn looking it''s best. Whether you are selling your home, or just want to clean up the look of your lawn, we''re here take care of that project for you.

We are committed to providing quality landscaping services at affordable rates. You can count on us to deliver the highest levels of service and workmanship. We offer a wide range of services ranging from Debris Cleanup to Yard Development. Call us today! (559) 681-2359


Our Services Include:

Landscape Design
Landscape Maintenance
Tree Trimming
Tree Pruning
Yard Development
Retaining Wall
Mowing
Top Soil
Prep For Sale
Prep Yards for Resale
And More!
Our Services
Landscaping
Landscaper
garden design
garden maintenance
landscape design installation
Drought Tolerant Landscape
Synthetic lawn
Phone: 559-681-2359
About Doug Fluters Landscaping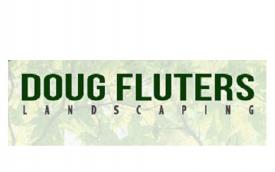 Providing High Quality Professional Landscaping Services to Clovis Since 1996


Our team of professional landscapers have what it takes to get your lawn looking it's best. Whether you are selling your home, or just want to clean up the look of your lawn, we're here take care of that project for you. We are committed to providing quality landscaping services at affordable rates. You can count on us to deliver the highest levels of service and workmanship. We offer a wide range of services ranging from Debris Cleanup to Yard Development. Call us today! 559-681-2359



Doug Fluters Landscaping is committed to providing quality landscaping services at affordable rates. You can count on us to deliver the highest levels of service and workmanship. We offer a wide range of services ranging from Debris Cleanup to Yard Development. Call us today! (559) 681-2359
Our Social Media Pages






Exchange Social Media Links/Likes
Our Company/Website Reviews