What We Do!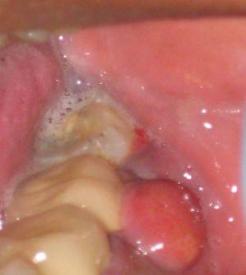 Wisdom teeth may be very common but sometime it leads to unbearable pain. For Wisdom Teeth Removal advice and treatment visit Wisdom Teeth Dentist to get the right and best suggestion for you. Experienced staff offers you comfortable and fear-free experience.
About HolisticDental Wisdom Tooth Dentistry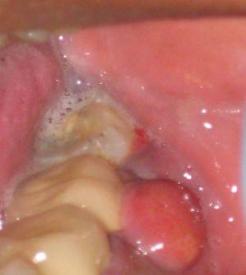 Your dentist or oral surgeon will explain how to prepare for your procedure. For example, if you smoke, you may be asked to stop as smoking increases your risk of getting a wound infection, which can slow your recovery.
The operation is usually done under local anaesthesia. This completely blocks pain from your gums and you will stay awake during the procedure. You may be offered a sedative to help you relax during the operation. If you go to a hospital and your wisdom teeth are particularly challenging to remove, you may be given general anaesthesia. This means you will be asleep during the procedure. Your dentist or oral surgeon will talk with you about which type of anaesthesia is most suitable for you.
Our Location:
1st/20 Collins Street, Melbourne
Melbourne
,
3000
AU
---
Our Company/Website Reviews