Adolescent Care near 35209
What We Do!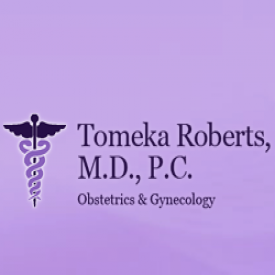 Gynecologist Birmingham, Adolescent Care Birmingham AL, Birmingham Obstetrics, Gynecological Care Birmingham AL: Dr. Roberts is a well-known Gynecologist and an Obstetrician in Birmingham Alabama
Our Services
Routine care
Pap-smears
Birth control
Family planning
Labor and delivery
Mammogram
Uterine fibroids
Phone:
About Adolescent Care near 35209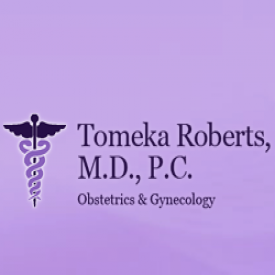 The body of every woman is fascinatingly unique to herself. This means that you deserve personalized care that is tailored to meet the specific needs of your own body. In our practice, we are committed to providing the highest standard of care, but remember that the first order of business is to listen carefully to your needs and concerns. The working relationship that we build is an important one, because it is your health we are dealing with.
Our patients benefit from a wide range of services that span the various circumstances a woman will face throughout her life.
The office we have designed is well-equipped, family friendly, and comfortable so that you are at ease during your visits, never feeling rushed and always fully understanding the treatment your doctor recommends. Our staff is highly skilled and focused on meeting your needs, whether they be general gynecological care, obstetrics, weight control, or related to a specific condition.
Your OB/GYN is the physician that travels with you through some of the greatest ups and downs you may experience. It is this doctor with whom you will discuss specific issues such as sexuality and reproductive health and wellness. Our physicians are empathetic, caring, and extensively trained to respond to the concerns you may be facing. Through careful evaluation and discussion comes the greatest form of medical care, which we believe our patients deserve.
Our Location:
2006 Brookwood Medical Center Drive Women's Medical Plaza, Suite 410
Birmingham
,
Alabama
35209
US
---
Our Company/Website Reviews