KitchenWorx - Kitchen Contractor In The Denver Area
What We Do!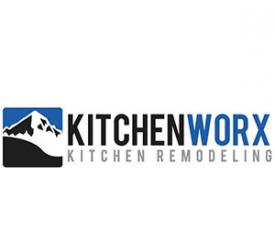 KitchenWorx in Broomfield, Colorado, takes the stress out of your renovation projects. With our skilled and experienced contractors and complete listing of services, you can leave the work to us.
Our Services
Kitchen Remodeling
Contracting
Renovation Management
Kitchen Contractor
Kitchen Design
Kitchen Products
Phone: (720) 412-8001
About KitchenWorx Kitchen Remodeling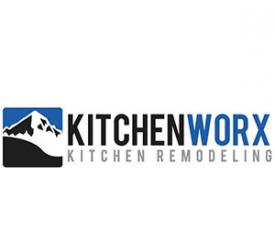 Our mission is to offer our customers complete project management, affordable prices, and the best customer service available. KitchenWorx understands that customer satisfaction starts with arriving at your home on time, attention to detail, and quality workmanship at a fair price. We have qualified technicians with more than 20 years of experience who will counsel you on your project to move it in the best and most affordable direction. We offer free in-home estimates to totally evaluate your plans for your project, so you know up front what your expenses will be. A detailed estimate will be provided with 48 hours of your site and plans being evaluated.
Our Location:
555 Burbank Street, Unit G
Broomfield
,
Colorado
80020
US
---
Our Social Media Pages






Exchange Social Media Links/Likes
Our Company/Website Reviews