Yoga teacher training, yoga instructor course
What We Do!
Union Yoga Ayurveda provides yoga teacher training and yoga instructor courses and ayurveda training in East Coast Singapore to impart the knowledge of yoga
Our Services
Yoga Teacher Training Singapore
Yoga Instructor Course
Yoga Therapy Training
ayurveda training singapore
yoga teacher training
Yoga Instructor Course singapore
Phone:
About Union Yoga Ayurveda
Union centre is founded by the teachers of Yoga which literally means union. The basic need of each human being is to live a long, happy and healthy life. u201cHealth is a state of complete physical, mental, and social well-being and not merely the absence of disease or infirmity.

Union Yoga Ayurveda conducts therapeutic Yoga in east coast Singapore courses to prepare yoga therapist for healing the diseased by the means of ancient science of Yoga. The courses also cover interrelated branches like Ayurveda Training and natural sciences.

Union Yoga Ayurveda a Yoga Therapy Training institution at east coast Singapore is a centre for Higher Learning in Yoga Therapy, Ayurveda Therapy & Holistic Sciences. The centre is affiliated to Paramhansa Samsthana one of the leading holistic health and research centers in India and is also registered in Yoga Alliance as a RYS-200. The center conducts a wide range of Yoga in east coast Singapore programs to impart the knowledge of yoga therapy.
Our Location:
01-01, Kingston Terrace 14D Jalan Masjid
Singapore
,
418935
SG
---
Active Reviews
Union Yoga Ayurveda has no active Review links at this time
---
Inactive Reviews
FourSquare, Google Reviews, Tripadvisor, Trustpilot, Yelp
Exchange Social Media Links/Likes
Our Videos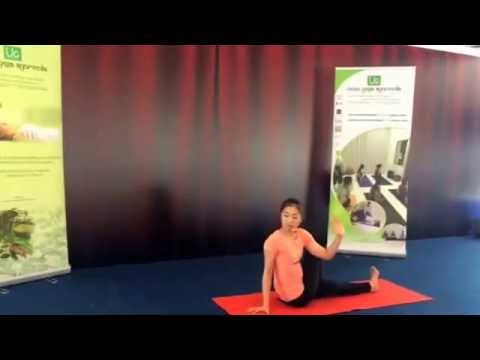 View All Articles
Our Products