Prevent A Pest - Pest & Termite Treatment Gold Coast, Ipswich, Logan, Brisbane
What We Do!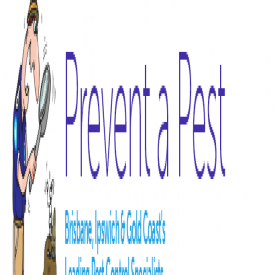 Brisbane's Prevent a Pest provides the full spectrum of remedies for any disturbing pest problems you may encounter in your home. Some problems are particular to certain times of the year. For example, when ground temperatures drop, rodents are likely to move into roof voids. This in turn can attract snakes if your home is near high foliage areas and bush land or creeks. Prioritising regular home
Our Services
Pest Control
Pest Inspections
Pest Treatment
Termite Control
Termite Inspections
Termite Treatment
Pest Control Brisbane
Phone:
About Prevent A Pest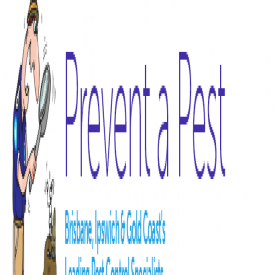 Brisbane's Prevent A Pest beats disturbing termites and pest infestations. Termites and other common pests are notoriously difficult to eradicate. You could waste precious resources doing it on your own. Controlling these troublesome Brisbane pests is far simpler with guidance and timely action from your local termite and pest specialist.

Call us today on 07 3201 2383 for an inspection. We recommend that you walk around with your inspector so you can hear his findings while your property is being inspected. This way, you can raise any questions and communicate any concerns for these to be addressed while he is on site.
Our Social Media Pages






Exchange Social Media Links/Likes
Our Company/Website Reviews