What We Do!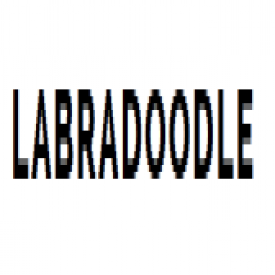 LabraDoodle-Breeder.com is the finest website to get healthy puppies from the best breeders. We are having a huge list of puppies which makes it easy for you to choose the best one and we keep on updating our list. So checkout the website till you find the perfect puppy for your family.
Our Services
Labradoodles For Sale From Breeders
Qualified Labradoodles Breeders
Phone:
About Labradoodle Breeders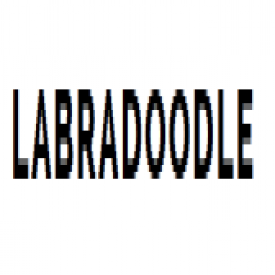 We're a dedicated team working to put adorable Labradoodle puppies in good homes. We do this by inviting conscientious breeders to add their available pups to our site so you get access to the very best. Besides only working with quality Labradoodle breeders, we have standards that must be met and our site is user-friendly, making it easy for you to take advantage of all we have to offer.
We invite responsible Labradoodle breeders, many of whom are fully certified, to list their pups with us. The information for each pup and breeder is also added to allow you to make an informed decision. Along with our listings, we offer you a variety of articles and resource to help you choose, prepare for, and raise your new pup…and we do all this as NO ADDED COST TO YOU!
Once you find your pup, reach out to the breeder, arrange a visit (where possible) and do all the necessary checks to confirm that you're pleased with your decision. You can then finalize the transaction and start living an improved quality of life with your new companion.
Our Social Media Pages






Exchange Social Media Links/Likes
Our Company/Website Reviews