The Bone Clinic - Osteoporosis Therapy
What We Do!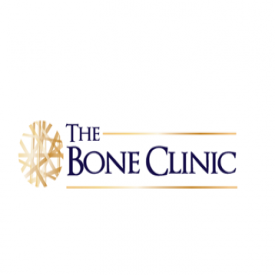 The Bone Clinic is a new and innovative bone health practice in Coorparoo, serving people with bone-related conditions and in particular, osteoporosis. The practice is unique in that people with poor bone health can receive ongoing bone health advice and care, including a broad range of services, under the one roof.
Our Services
Dowager's Hump
Dexa Scan Brisbane
Phone:
About The Bone Clinic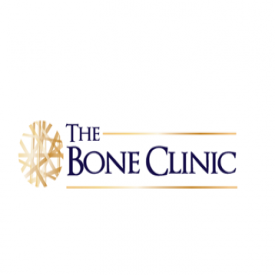 The Bone Clinic was formed in December 2014, in the State of Queensland and is the first of its kind in Australia. Founded by Dr Belinda Beck and Lisa Weis, the Clinic fills a niche by specialising in innovative bone health management with a particular focus on osteoporosis, using the latest scientifically verified prevention and treatment methods based on cutting-edge research conducted at Griffith University.



Previously, patients were required to independently visit a conglomerate of service providers (GPs, radiology clinics, dietitians, exercise physiologists, etc.) for their bone health needs, but now patients can receive a comprehensive suite of services, advice and care under the one roof. Services will include diagnostic bone scanning, client education, nutritional counselling, and evidence-based exercise therapy.
Our Company/Website Reviews