Southern Utah Women''s Health Center, P.C
What We Do!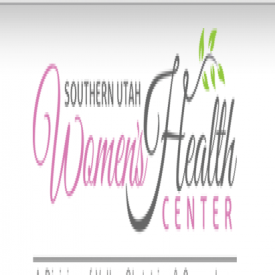 Southern Utah Women's Health Center is a leader in women's health care. Our services include Utah ladies health centre, health care pregnancy centre, obgyn, pregnancy, infertility and family planning.

Our Services
Our professional services include prenatal care
pregnancy
infertility
family planning
cancer screening
gynecologic surgery and minimally invasive surgery
Phone:
About Southern Utah Women's Health Care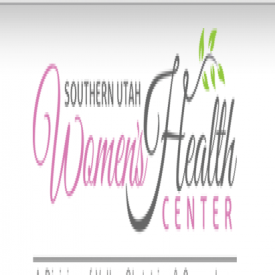 SOUTHERN UTAH WOMEN'S HEALTH CENTER
Our professional services include prenatal care, pregnancy, infertility, family planning, cancer screening, gynecologic surgery and minimally invasive surgery. Our physicians are accredited by the American Institute of Ultrasound in Medicine (AIUM) and are able to offer ultrasounds in the office. Call us today to make an appointment or to find out more about our practice.

The specialty of Obstetrics and Gynecology is devoted to the health care of women. It encompasses the diagnosis and treatment of both normal and abnormal processes of the female reproductive system. This includes the management of pregnancy and childbirth, including infertility and birth control, as well as women's health care and the medical and surgical management of female disorders, such as pubertal, menstrual and post-menstrual problems. The OB/GYN, by virtue of special education, training and skills, is equipped to meet the health care needs of women and to provide continuity of care from adolescence through the post-menopausal years.

An Obstetrician/Gynecologist is often a woman's principle source of medical care and, in some instances, her only regular medical contact. In this role, the OB/GYN can reinforce good health habits, such as regular breast exams and pap smears, family planning and cancer screening. In the St. George area, the Southern Utah Women's Health Center provides patients with prenatal care and delivery through highly skilled doctors. We also handle high-risk obstetrics, the management of female cancer and other gynecological problems and the management of infertility, including laser surgery. Our goal is to ensure that all of our patients receive the highest quality of care provided in a proficient manner, through the efforts of a dedicated and professional office staff.
Our Location:
515 South 300 East Suite 206
St. George
,
Utah
84770
US
---
Our Company/Website Reviews