What We Do!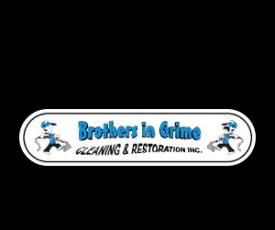 For all your carpet cleaning needs in Saskatoon and the surrounding areas, get in touch with Brothers in Grime. We guarantee that you will be pleased with the impressive results of our comprehensive cleaning process.
Our Services
mold removal
water damage restoration
mold treatment
carpet cleaning
Phone:
About Brothers in Grime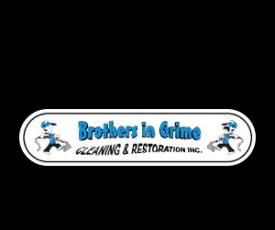 Since 2000, Brothers in Grime (BIG) has been satisfying the unique cleaning and restoration needs of people throughout Saskatoon. With the certification, experience and equipment necessary to handle everything from mold removal, water damage restoration and upholstery or carpet cleaning to mold removal and trauma cleanup, BIG are your full-service cleaning experts. Brother's In Grime continues to grow at a steady pace working in and around Saskatoon. BIG will continue to add leading edge equipment to its fleet as it becomes necessary to maintain BIG's level of service and professionalism. Brother's in Grime specializes in four areas; Mold, Water Damage, Fire Damage and Carpet and Upholstery. BIG technicians are certified by The Institute of Inspection, Cleaning & Restoration Certification (IICRC). Here at BIG, we currently operate a state of the art carpet cleaning truck commonly referred to as a truck mount steam cleaner, as well as, a top of the line portable extractor for use in high-rises and hard to get places. BIG offers 7 days a week service with 24 hour emergency call out services for floods, sewer backups, or stains.

Our Company/Website Reviews