Super Choice Carpet & Hardwood
What We Do!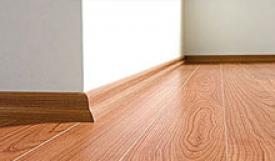 Super Choice Carpet is a leading carpet installer in Mississauga which provides a wide range of flooring collection to glam up your interiors. With a large inventory of hardwood, laminates, carpets and area rugs, we suggest you a top-in-class flooring installation at attractive prices.
Our Services
Hardwood Flooring
Laminate Flooring
Carpet Installation
Area Rugs
Wood Staircases
Vinyl Flooring
Installation Repairs & Maintenance
Phone:
About Super Choice Carpet & Hardwood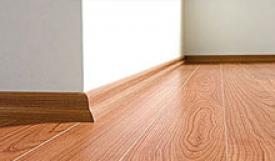 Hardwood Mississauga!
We have a range of flooring solutions that bring harmony in various styles including hardwood, laminate, carpet and area rugs. Our business philosophy begins and ends with pleasing your sense of style and a strategy that brings the best collections under one roof of premium service and quality commitment. We are proud to represent Canadian floors in a whole new light!

Come one, come all. This is the place where carpets and hardwood floors meet and marry for a harmonious relationship with your space and sense of aesthetics. Hardwood flooring in Mississauga never looked better. Our products have a variety of finishes, style and textures. Here, you will also find laminate flooring in the flooring segment. With carpets, Super Choice also branches into chic and trendy area rugs as well as luxurious carpets. We also do installation and other maintenance services.
Our Company/Website Reviews