Best Orthodontics in London – Sloane Orthodontics
What We Do!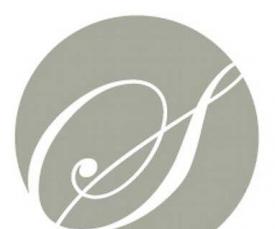 Find the best German Orthodontist in Chelsea London at the Sloane dental clinic. Have your teeth straightened with an invisible brace like Invisalign.

Sloane Orthodontics – located in the heart of Chelsea London – our highly-trained Harley Street specialist orthodontist provides cutting-edge invisible braces technology.

Best Orthodontist in Chelsea London – Sloane Orthodontist
Choosing the
Our Services
Orthodontic consultation: £65
Fixed metal braces from: £2100
Fixed clear ceramic braces from: £2400
Lingual braces (behind teeth) from: £3000
Invisalign from: £2450
Removable retainer: £125
Bonded retainer: £175
Phone:
About Sloane Orthodontics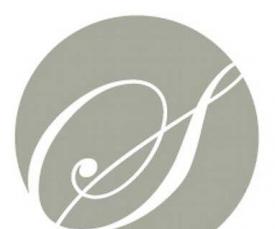 Dr. Jill Daus Specialist Orthodontist

Jill is a highly qualified specialist orthodontist who cares passionately about her job and patients and received first-class training in Germany and the UK.

She qualified first as a dentist at the University of Aachen (Germany) and then completed her doctorate in dentistry at the University of Cologne. Following this, she carried out her 3 year full-time specialist orthodontic training programme in Dormagen (Germany), Cambridge and Kings College London.

Since qualifying as a specialist orthodontist, Jill has been practising as a specialist clinical teacher in the Orthodontic Department at Guys and St. Thomas Hospital, London, as well as in private practice in the Harley Street district of London.

She is an active member of the British Orthodontic Society and British Lingual Orthodontic Society.

Jill provides the latest aesthetic orthodontic treatments, such as clear ceramic braces, invisible lingual braces and Invisalign.

Dr. Anthony Lam
BDS (Hons), MSc (Lond), MOrth RCS (Edin)

Anthony Lam is an internationally recognised Specialist Orthodontist. He is a clinical teacher in Orthodontics at Guys Hospital, London, and a member of a number of local and international Orthodontic Societies. He qualified as a dentist at the University of Melbourne and then gained an MSc in Orthodontics at the University of London. He works in private orthodontic practice in London and is also a Clinical Teacher in Orthodontics at Guys Hospital.
Our Company/Website Reviews