What We Do!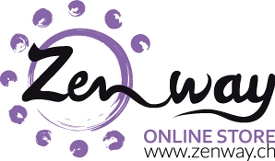 Zenway is the exclusive retailer in Switzerland for the natural cosmetic line Sabu-Sabu, products created especially from water and local essential oils, organic and natural ingredients.
Our Services
http://www.zenway.ch/en/Online-shop/Cosmetics-organics-and-Life-Style.html
Phone:
About Zenway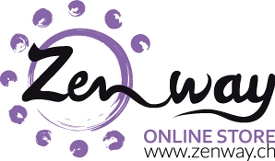 Zenway import items directly from Thailand such as bronze, teak or acacia wood statues, jewelry (rings, necklaces and bangles) in silver 925, natural cosmetic line SABU-SABU, incense and candles.
Our Company/Website Reviews