Spanish courses at AIL Madrid Language School in Spain. Learn study Spanish
What We Do!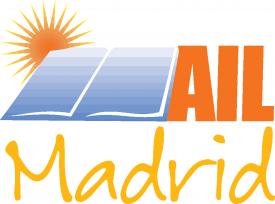 At AIL Madrid we take good care of our students. Whatever your reason for wanting to study Spanish - university preparation, career prospects or just out of personal interest- we guarantee you will find our flexible programs perfect for you. With a maximum of eight students per class, AIL Madrid ensures that you receive personal attention from our highly-qualified, dedicated native Spanish teachers!
Our Services
Spanish courses
Spanish and Work Experience
DELE Exam Preparation Course
Business Spanish Exam Preparation Course
Spanish and Art Classes
Club 50+ Spanish Course
Skype Spanish Lessons
Phone:
About AIL Madrid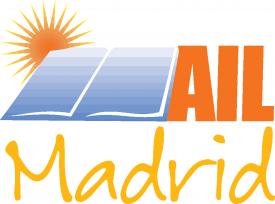 AIL Madrid is accredited by the renowned Instituto Cervantes and other prestigious institutions, demonstrating unrivalled quality. The school also provides a complimentary Fun Afternoon Activities Programme consisting of more than 60 activities. You will also have access to a wide range of additional services completely free of charge, to make your stay in Madrid absolutely perfect: Wi-Fi access, self-study centre, Spanish phone rental service, library rental service, tourist information and a 24-hour emergency contact. AIL Madrid invites you to try "la vida madrileña".
Our Company/Website Reviews